HR Consulting: Personalized Services for Your Business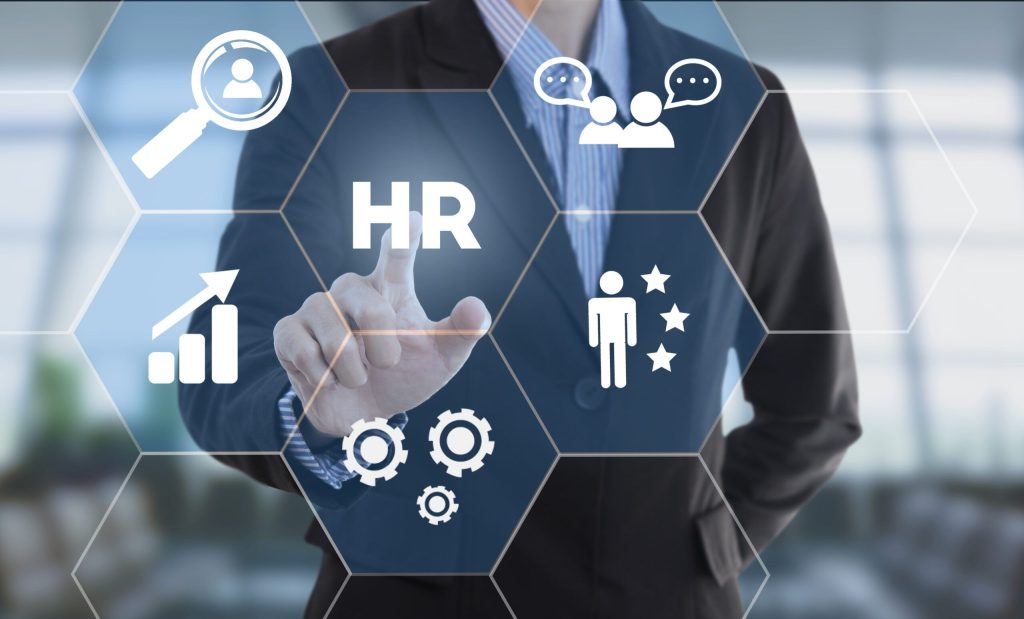 HR Consulting: Personalized Services for Your Business
Human Resources (HR) is an essential aspect of any business, regardless of its size. From hiring and onboarding new employees to managing employee benefits and creating a positive work environment, HR plays a crucial role in the success of an organization. However, many small to medium-sized businesses often struggle with handling HR functions effectively due to various reasons such as lack of expertise, limited resources, or time constraints.
What is HR Consulting?
HR consulting is the practice of seeking external assistance from experienced professionals to improve HR processes, policies, and strategies within an organization. HR consultants are knowledgeable experts who provide personalized services tailored to the unique challenges and goals of a business. They offer valuable insights, guidance, and practical solutions to optimize HR operations, boost employee morale, and ensure legal compliance.
Benefits of HR Consulting
Engaging the services of an HR consultant can yield numerous benefits for your business:
1. Expertise and Experience
HR consultants possess extensive knowledge and experience in various HR domains. They stay updated with the latest industry trends, best practices, and compliance regulations. Their expertise enables them to develop customized strategies that align with your business objectives, drive productivity, and enhance overall organizational effectiveness.
2. Cost-Effective Solutions
Outsourcing HR functions to a consulting firm can be more cost-effective than hiring a full-time HR staff, especially for small businesses. You can access a wide range of specialized services without incurring the expenses associated with hiring, training, and retaining an HR team.
3. Time-Saving
Running a business involves numerous responsibilities, and managing HR functions can be time-consuming. By partnering with an HR consultant, you can free up valuable time and focus on core business operations while the consultants handle your HR needs efficiently.
4. Objectivity and Unbiased Insights
External HR consultants provide an impartial perspective on your organization. They can identify potential challenges, areas for improvement, and offer unbiased solutions. This outside perspective can be invaluable in overcoming internal obstacles and driving positive change within your business.
Services Offered by HR Consultants
HR consulting services can be personalized to cater to the specific requirements of your business. Some common services offered by HR consultants include:
1. HR Strategy Development
HR consultants work closely with businesses to create an effective HR strategy that aligns with their goals and values. They help draft HR policies, design performance management systems, and establish recruitment and retention strategies to attract and retain top talent.
2. Talent Acquisition and Management
Consultants assist in streamlining the recruitment process, conducting interviews, and selecting the most suitable candidates. They also provide guidance on talent development, training, and succession planning to ensure a capable and motivated workforce.
3. Compliance and Legal Support
HR consultants help organizations stay compliant with labor laws, regulations, and employment standards. They ensure that policies, procedures, and employee contracts adhere to legal requirements, minimizing the risk of potential liabilities and lawsuits.
4. Employee Engagement and Wellness Programs
HR consultants can devise strategies to enhance employee engagement, job satisfaction, and well-being. They may introduce wellness programs, organize team-building activities, and implement performance recognition initiatives to foster a positive and productive work environment.
Conclusion
HR consulting provides a range of personalized services that can greatly benefit businesses of all sizes. Whether you need assistance with strategy development, talent management, compliance, or employee engagement, an HR consultant can offer valuable insights and solutions to propel your business forward. By leveraging their expertise and experience, you can streamline HR operations, empower your workforce, and ultimately achieve your organizational goals.