Employee Benefits and Rewards: Attract and Retain Talent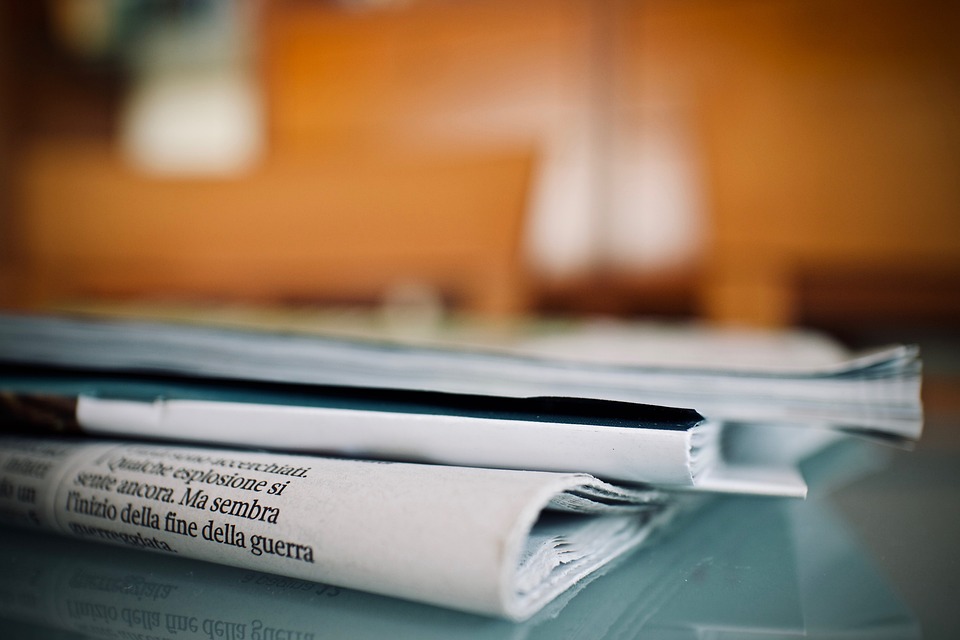 Employee Benefits and Rewards: Attract and Retain Talent
In today's highly competitive job market, attracting and retaining top talent is a major challenge for organizations. While offering competitive salaries is important, employee benefits and rewards play a vital role in attracting and retaining skilled professionals. This article explores the significance of employee benefits and rewards programs and how they influence talent retention and attraction.
The Importance of Employee Benefits
Employee benefits encompass a wide range of offerings provided by companies to their employees. These benefits can include health insurance, retirement plans, paid time off, performance-based bonuses, flexible working arrangements, professional development opportunities, and more. Providing comprehensive and attractive benefits packages not only helps employees feel valued but also enhances their overall well-being. This leads to higher job satisfaction, increased productivity, and improved employee loyalty.
Enhancing Talent Attraction
When candidates explore career opportunities, they carefully consider the overall compensation package, including the benefits on offer. Companies that provide competitive benefits are more likely to attract qualified candidates who are seeking a workplace that values their employees' needs and well-being. By offering a comprehensive benefits package, companies differentiate themselves in the job market, making them stand out amidst stiff competition.
Boosting Employee Morale and Satisfaction
Employee benefits and rewards have a direct impact on overall job satisfaction and employee morale. When employees feel their efforts are recognized and appreciated through perks such as healthcare coverage, retirement plans, or extra vacation days, they are more likely to be motivated and engaged in their roles. Higher job satisfaction not only leads to increased productivity but also reduces turnover rates, resulting in substantial cost savings for companies in the long run.
Promoting Employee Wellness
A robust benefits program can also promote employee wellness. By offering healthcare benefits, companies demonstrate their commitment to employee health and well-being. Access to regular healthcare check-ups, preventive care, and wellness programs can all contribute to reduced absenteeism and better overall health outcomes for employees. Additionally, promoting work-life balance through benefits such as flexible working arrangements or paid time off can significantly reduce employee burnout and stress levels, leading to a healthier and more productive workforce.
Employee Retention
Employee benefits and rewards play a crucial role in employee retention. When employees feel valued and appreciated, they are more likely to stay with the company for the long term. A strong benefits program creates a sense of loyalty and commitment among employees, making it less likely for them to be enticed by competing job offers. Furthermore, if companies are known for their exceptional benefits packages, they develop a reputation as an employer of choice, attracting talent who are specifically looking for organizations that prioritize their employees' well-being.
Conclusion
Employee benefits and rewards programs are not merely an added perk but a strategic necessity for businesses aiming to attract and retain top talent. These programs have a direct impact on job satisfaction, employee morale, and overall well-being, leading to increased productivity and reduced turnover rates. By providing comprehensive benefits packages, companies differentiate themselves in the job market and position themselves as desirable employers. Organizations that prioritize their employees' needs and well-being through attractive benefits offerings are more likely to succeed in attracting and retaining the best talent in today's competitive business landscape.