HR Outsourcing: Focus on Core Business Functions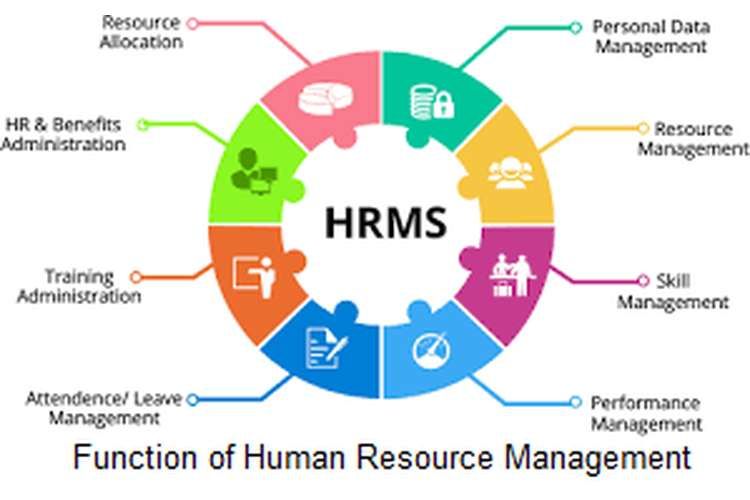 HR Outsourcing: Focus on Core Business Functions

When it comes to running a successful business, one of the key factors is efficient human resources management. However, many businesses find themselves spending an excessive amount of time and resources on HR tasks that could be better utilized for core business functions. This is where HR outsourcing can come to the rescue, allowing businesses to focus on what they do best while leaving the HR responsibilities to the experts.
What is HR Outsourcing?
HR outsourcing refers to the practice of hiring external HR service providers to handle specific HR activities for a company. These activities can include recruitment and staffing, payroll processing, employee benefits administration, training and development, performance management, and much more. By outsourcing these tasks, companies can effectively streamline their HR operations and save valuable time and money.
The Benefits of HR Outsourcing
There are numerous benefits of HR outsourcing that contribute to the success and growth of a business. Let's explore some of the key advantages:
Increased Focus on Core Business Functions
By outsourcing HR tasks, businesses can shift their focus back to their core competencies. Instead of spending valuable time on administrative HR tasks, resources can be directed towards strategic planning, product development, customer acquisition, and other business-critical activities. This allows for enhanced productivity and efficiency, ultimately driving growth and profitability.
Access to HR Expertise
HR outsourcing provides access to a team of HR professionals who are well-versed in various HR functions and industry best practices. These experts bring valuable knowledge and experience to the table, ensuring that HR processes are carried out effectively and compliantly. By leveraging their expertise, businesses can benefit from better HR outcomes and avoid costly errors or legal complications.
Cost Savings
Managing an in-house HR department comes with various expenses, including salaries, benefits, office space, software systems, and training. By outsourcing HR functions, businesses can significantly reduce these costs. HR service providers often operate on a fee-for-service basis, allowing companies to pay only for the specific HR tasks they require. This scalability makes HR outsourcing a cost-effective solution, particularly for small and medium-sized enterprises.
Improved Compliance
With constantly evolving employment laws and regulations, staying compliant can be a daunting task for businesses. HR outsourcing providers specialize in staying up-to-date with legal requirements and industry standards. They ensure that HR processes and documentation are in line with regulations, reducing the risk of non-compliance and potential legal consequences. This not only provides peace of mind but also saves businesses the effort of monitoring and implementing changes in HR regulations.
Common Concerns and Solutions
While HR outsourcing offers numerous benefits, some businesses may have concerns or hesitations. Addressing these concerns beforehand can help in making an informed decision:
Lack of Control
One common concern is the perceived loss of control over HR functions. However, partnering with a reputable HR outsourcing provider ensures that businesses remain involved in decision-making processes. The business retains control over setting policies, defining goals, and overseeing HR activities. Communication and collaboration with the outsourcing provider are key to maintaining control while benefiting from their expertise.
Data Security
Another concern is data security. When outsourcing HR functions, businesses must ensure that the providers have robust security measures in place to protect sensitive employee information. This can include encryption, secure servers, restricted access, and adherence to data protection laws. Careful selection of a trustworthy outsourcing partner can minimize data security risks.
Employee Perception
Employees might worry about how outsourcing will impact their job security or the quality of HR services they receive. Transparent communication by management can address these concerns effectively. By emphasizing that outsourcing HR functions allows employees to focus on their core job responsibilities and receive expert HR support, resistance to change can be minimized.
Conclusion
HR outsourcing can be a game-changer for businesses looking to streamline their operations and focus on core business functions. By leveraging external HR expertise, companies can benefit from increased efficiency, cost savings, improved compliance, and enhanced productivity. Addressing common concerns and selecting a reputable outsourcing partner are crucial steps towards successful HR outsourcing implementation.