Cybersecurity Legal Consultation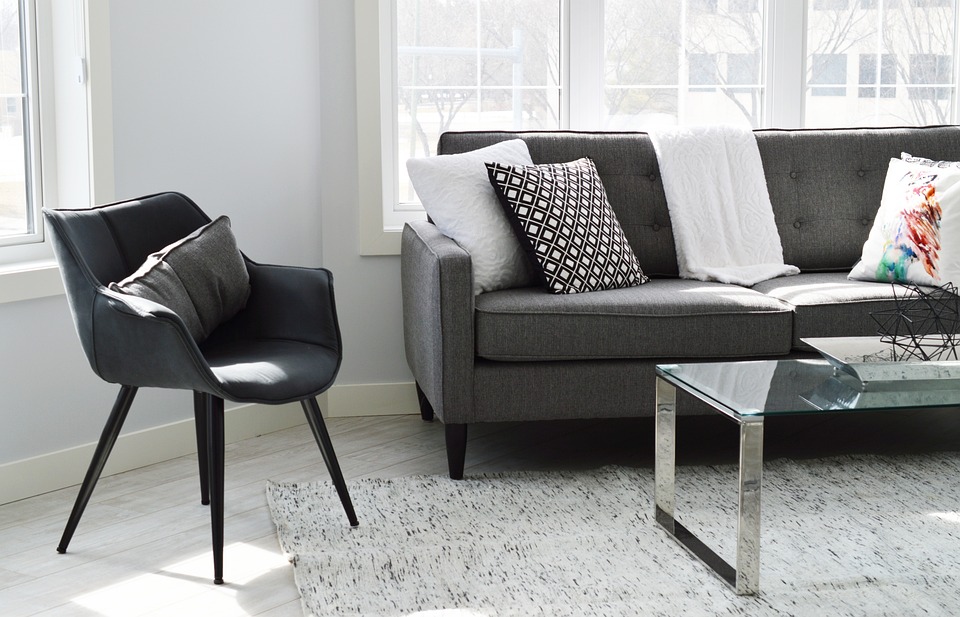 In today's digital age, cybersecurity has become a critical concern for individuals and businesses alike. With the increasing threat of cyberattacks, data breaches, and hacking incidents, it has become necessary to seek legal advice and guidance to protect sensitive information and safeguard digital assets. Cybersecurity legal consultation plays a vital role in ensuring that organizations remain compliant with industry regulations and respond effectively in the event of a cyber incident.
The Role of Cybersecurity Legal Consultation
Cybersecurity legal consultation involves seeking the expertise of legal professionals who specialize in cybersecurity and data privacy laws. These experts help individuals and businesses identify potential legal risks, develop cybersecurity policies and incident response plans, negotiate contracts with third-party vendors, and ensure compliance with relevant laws and regulations.
1. Identifying Legal Risks: Cybersecurity legal consultants assess an organization's vulnerability to cyber threats and analyze potential legal risks associated with data breaches or non-compliance with data privacy regulations. They conduct comprehensive audits, review existing policies, and identify areas that require improvement.
2. Developing Cybersecurity Policies: Legal consultants work closely with their clients to develop robust cybersecurity policies that outline best practices for data protection, incident response, employee training, and risk management. These policies are tailored to the specific needs of organizations and are regularly updated to stay abreast of changing cybersecurity threats and legal requirements.
3. Contractual Negotiations: In the digital world, organizations often rely on third-party vendors for various services. Cybersecurity legal consultants assist in negotiating contracts with these vendors to ensure that appropriate security measures are in place. They review contractual terms related to data protection, liability, indemnification, and breach notification to safeguard the client's interests.
4. Compliance with Regulations: Cybersecurity legal consultants help organizations navigate through complex data privacy regulations, such as the General Data Protection Regulation (GDPR) and the California Consumer Privacy Act (CCPA). They ensure that clients are compliant with these regulations by implementing necessary processes, procedures, and documentation.
The Importance of Cybersecurity Legal Consultation
Cybersecurity legal consultation is of paramount importance in today's digital landscape. Here's why:
1. Protection of Sensitive Information: Legal consultants assist organizations in implementing measures to protect sensitive information, such as intellectual property, trade secrets, and customer data. By developing robust cybersecurity policies and providing guidance on data encryption, access controls, and secure data storage, they help mitigate the risk of data breaches.
2. Minimizing Legal Liabilities: In the event of a cyber incident or data breach, organizations can face significant legal liabilities, including financial penalties, lawsuits, and reputational damage. Cybersecurity legal consultants help minimize these risks by ensuring compliance with relevant regulations, drafting incident response plans, and conducting legal audits to identify and address any vulnerabilities proactively.
3. Staying Abreast of Evolving Threats: The field of cybersecurity is constantly evolving, and new threats emerge regularly. Legal consultants specializing in cybersecurity keep themselves updated with the latest industry trends, emerging threats, and legal requirements. This allows them to provide accurate and timely advice to clients, ensuring that their cybersecurity measures remain effective.
Choosing the Right Cybersecurity Legal Consultant
When selecting a cybersecurity legal consultant, the following factors should be considered:
1. Expertise and Experience: Look for consultants with a strong background in cybersecurity law, data privacy regulations, and incident response. They should have experience working with clients in your specific industry.
2. Reputation: Research the consultant's reputation and track record. Read client testimonials, reviews, and case studies to gauge their reliability and success rate.
3. Communication Skills: Effective communication is essential when working with a legal consultant. Ensure that they can explain complex legal concepts in a clear and concise manner.
4. Cost and Value: Consider the consultant's fee structure and the value they bring to your organization. It is essential to strike a balance between cost and the quality of the services provided.
Cybersecurity legal consultation is an investment that can save organizations from substantial financial losses, legal liabilities, and reputational damage. By seeking expert advice and guidance, organizations can strengthen their security posture, ensure legal compliance, and protect sensitive information in today's rapidly evolving cyberspace.