Logo and Brand Identity Design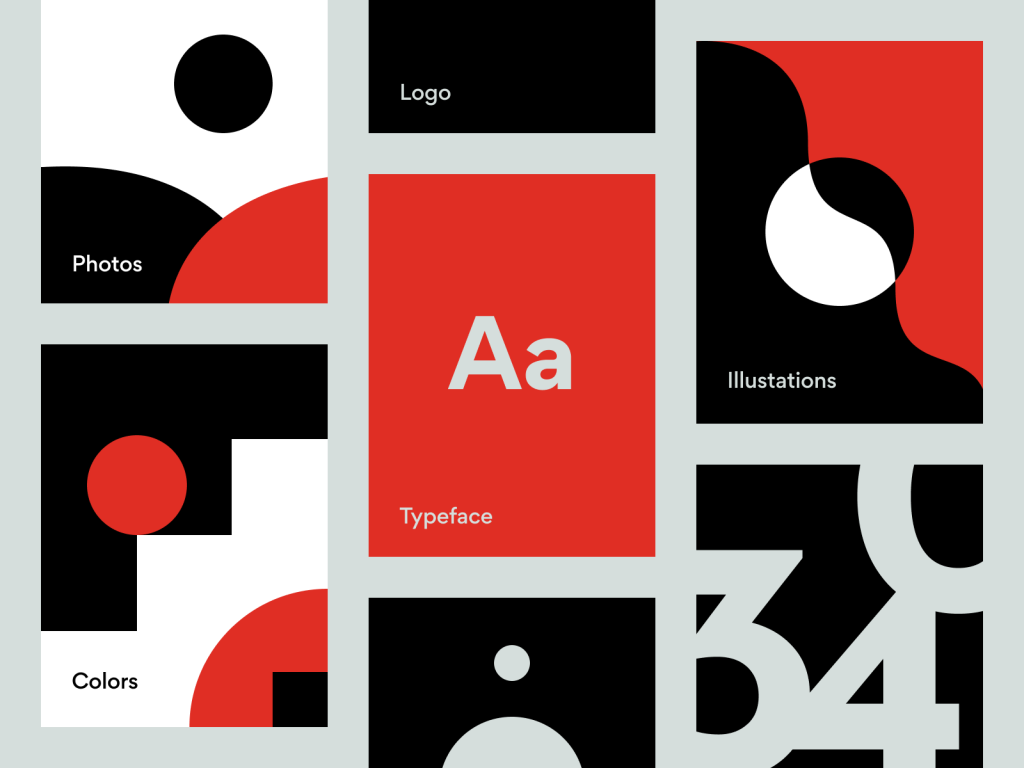 Logo and brand identity design play a crucial role in the success of any business. They are the visual representation of a company's values, mission, and personality. A well-designed logo and brand identity help create a strong and memorable impression on customers and differentiate a company from its competitors. In this article, we will explore the importance of logo and brand identity design, and how to create an effective one.
The Importance of Logo Design
A logo is the face of a company. It is the first thing that comes to mind when people think about a brand. A well-designed logo conveys the essence and unique qualities of a business in a simple and memorable way. It serves as a visual shortcut for customers to recognize and connect with a brand. A strong logo builds trust, creates brand loyalty, and helps in establishing a positive brand image.
Elements of a Successful Logo
A successful logo should be distinctive, memorable, and relevant to the brand. It should reflect the company's values, products, or services. The choice of colors, typography, and imagery should align with the brand's personality and target audience. Additionally, a logo should be versatile, easily adaptable to different mediums and sizes without losing its impact.
Brand Identity Design
A brand identity encompasses all the visual elements that represent a brand. It includes the logo, typography, color palette, imagery, and other visual elements used in marketing materials, websites, and packaging. Brand identity design creates a consistent and cohesive look across all touchpoints, reinforcing the brand's message and values.
Creating an Effective Brand Identity
When creating a brand identity, it is essential to align it with the company's mission, values, and target market. The design elements should evoke the desired emotions and resonate with the target audience. Consistency across all platforms, be it print or digital, helps reinforce brand recognition and establish a strong brand presence.
The Role of Typography
Typography plays a significant role in brand identity design. The choice of fonts should complement the brand's personality, ensuring readability and legibility. Typography can convey emotions and set the tone for communication. It is crucial to select fonts that are unique, timeless, and appropriate for the brand.
The Power of Colors
Colors have a strong psychological impact on human emotions and can evoke specific feelings or associations. When designing a brand identity, it is important to choose a color palette that aligns with the brand values and resonates with the target audience. Each color holds symbolic meanings and can influence the perception of a brand. Understanding color psychology is essential for effective brand identity design.
Conclusion
Logo and brand identity design are crucial elements for building a successful brand. A well-designed logo creates a strong first impression and helps differentiate a brand from its competitors. Brand identity design, encompassing various visual elements, further strengthens brand recognition and establishes a consistent brand presence. Through careful consideration of typography, colors, and overall design, businesses can create a brand identity that accurately represents their mission, values, and appeals to their target audience.