Real Estate Legal Advisory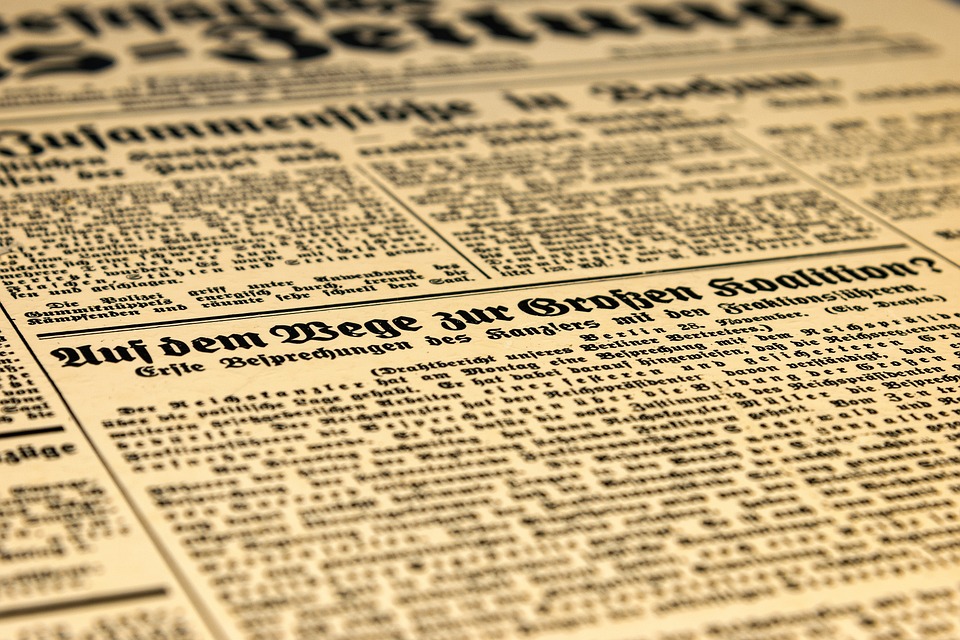 The real estate market is a complex industry that requires legal expertise to navigate through its intricacies. Legal advisory services play a crucial role in helping individuals, investors, and businesses make informed decisions when it comes to buying, selling, or leasing properties.
Importance of Legal Advisory
Real estate transactions involve significant monetary investments, and any oversight or lack of legal understanding can lead to costly mistakes. This is where legal advisory comes into play, offering invaluable guidance and protection to parties involved in real estate dealings.
Legal Due Diligence
Prior to entering into any real estate transaction, it is essential to conduct thorough legal due diligence. This involves a comprehensive examination of all legal aspects related to the property, such as ownership, encumbrances, existing mortgages, easements, liens, or any other legal issues that may affect the transaction.
Legal advisors help clients uncover potential legal risks and advise them on how to mitigate those risks. They ensure that the property title is clear and free from any encumbrances, and that all necessary permits and documents are in place.
Contract Drafting and Review
Another crucial role of legal advisory services in real estate is the drafting and review of contracts. Contracts in real estate transactions can be complex and filled with industry jargon. Legal advisors have the expertise to ensure that all the terms and conditions are fair and protect the best interests of their clients.
They review the contract thoroughly, highlighting any potential loopholes or ambiguous clauses that could lead to future disputes. By ensuring contracts are legally sound, they protect their clients from any potential legal repercussions and minimize the risks involved in the transaction.
Compliance and Regulations
The real estate industry is heavily regulated and subject to various laws and regulations. Legal advisory services help clients navigate through these complex regulations and ensure that all transactions are compliant with local, state, and federal laws.
They help clients understand legal requirements related to zoning, land use, building permits, environmental regulations, and more. By staying up-to-date with the latest legal changes and requirements, legal advisors help clients avoid legal pitfalls and penalties.
Resolving Disputes
Real estate transactions can sometimes lead to disputes between parties involved, such as buyers, sellers, landlords, or tenants. In such cases, legal advisory services play a crucial role in resolving these disputes through negotiation, mediation, or, if necessary, litigation.
Legal advisors have the knowledge and expertise to protect their clients' interests and seek fair resolutions. They understand the legal processes involved in dispute resolution, including filing lawsuits if needed, and can represent their clients in court if a case goes to trial.
Conclusion
Real estate legal advisory services are essential for anyone involved in real estate transactions. Their expertise and guidance ensure that clients navigate the complex legal landscape of real estate smoothly and minimize risks and legal complications.