Property Appraisal and Valuation Services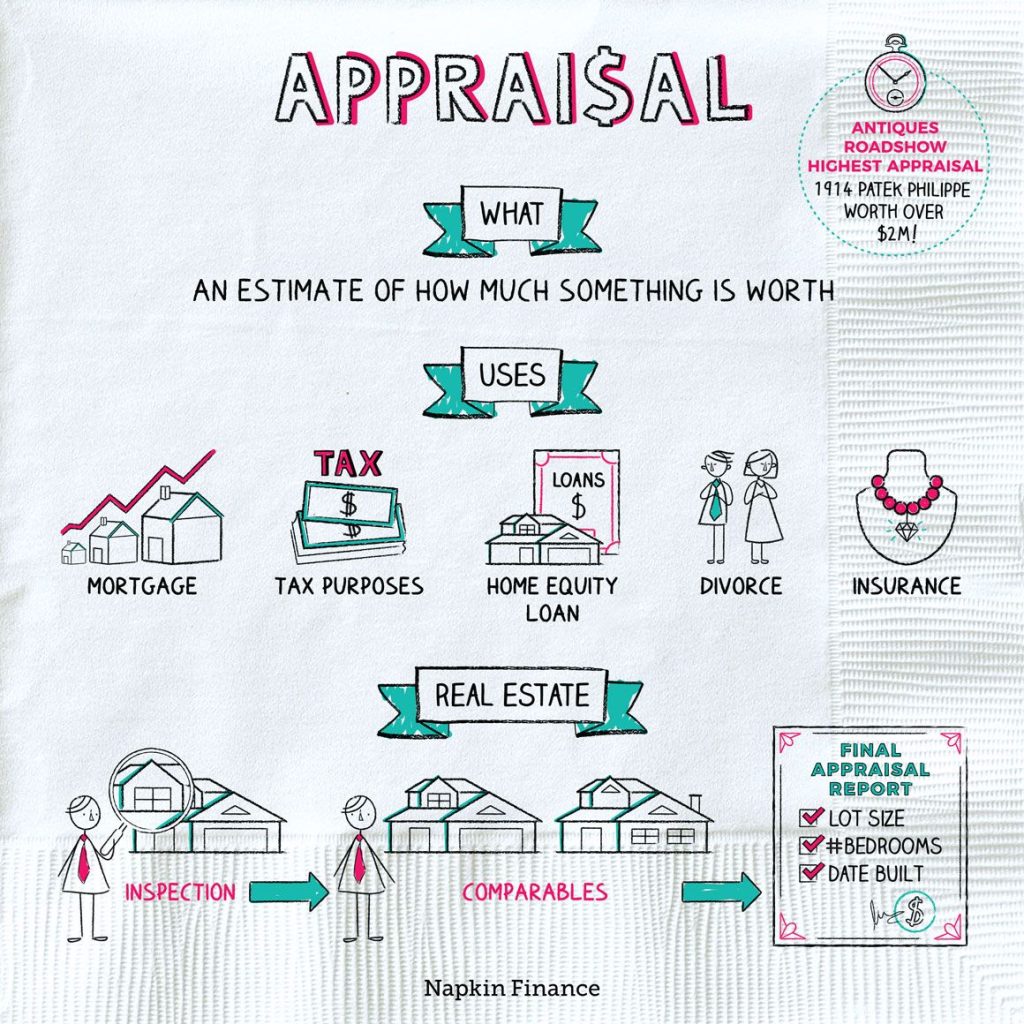 Property appraisal and valuation services play a crucial role in the real estate industry. Whether you are a buyer, seller, investor, or lender, understanding the true worth of a property is essential for making informed decisions. In this article, we will explore the importance of property appraisal and valuation services and how they can benefit various stakeholders in the market.
What is Property Appraisal?
Property appraisal refers to the process of assessing the value of a property. It involves the analysis of various factors such as location, size, condition, amenities, and market trends to determine an accurate and unbiased estimation of its worth. Property appraisals are conducted by certified appraisers who possess in-depth knowledge and expertise in evaluating real estate.
Importance of Property Appraisal and Valuation Services
Accurate property appraisals serve as the foundation for various real estate transactions. Whether you are buying or selling a property, getting it appraised helps establish a fair market price. Property valuation services offer several benefits:
1. Setting an Accurate Selling Price
When selling a property, it is crucial to set the right selling price. Overpricing can deter potential buyers, while underpricing may lead to financial losses. A professional appraisal ensures that you set a competitive and reasonable selling price based on the property's true value.
2. Obtaining Financing from Lenders
Property appraisal plays a vital role in mortgage lending. Lenders require an appraisal to estimate the value of the property being used as collateral. This helps them determine the loan amount they are willing to provide. An accurate appraisal increases your chances of securing favorable financing terms.
3. Assessing Investment Opportunities
For real estate investors, property appraisal provides valuable insights into potential investments. By evaluating the property's value, investors can assess its profitability and make informed decisions regarding purchase, renovation, or sale.
4. Ensuring Fair Property Taxation
Property appraisal helps in determining fair property taxation. Government bodies use appraisal reports to calculate property taxes, ensuring that owners are taxed appropriately based on the property's value.
The Property Appraisal Process
The property appraisal process typically involves several steps:
1. Property Inspection
The appraiser will visit the property and conduct a thorough inspection. They will assess the property's condition, features, and any improvements made. Measurements and photographs are taken for documentation purposes.
2. Market Analysis
The appraiser gathers data on comparable properties in the vicinity. This includes recent sales, listings, and market trends. The data is analyzed to understand the demand and supply dynamics affecting property values in the area.
3. Value Estimation
Using the gathered information, the appraiser determines the property's value. Various valuation methods may be employed, such as the sales comparison approach, income approach, or cost approach.
4. Report Generation
Finally, the appraiser compiles all the information and generates a detailed report. The report includes the property's description, analysis, comparable sales, and the final estimated value. This report acts as a critical document for buyers, sellers, and lenders.
Conclusion
Property appraisal and valuation services serve as a vital tool for buyers, sellers, lenders, and investors in understanding the true worth of a property. By getting an accurate appraisal, stakeholders can make highly informed decisions and avoid potential financial pitfalls. Therefore, it is recommended to seek professional appraisal services when dealing with real estate transactions.