Corporate Legal Advisory Services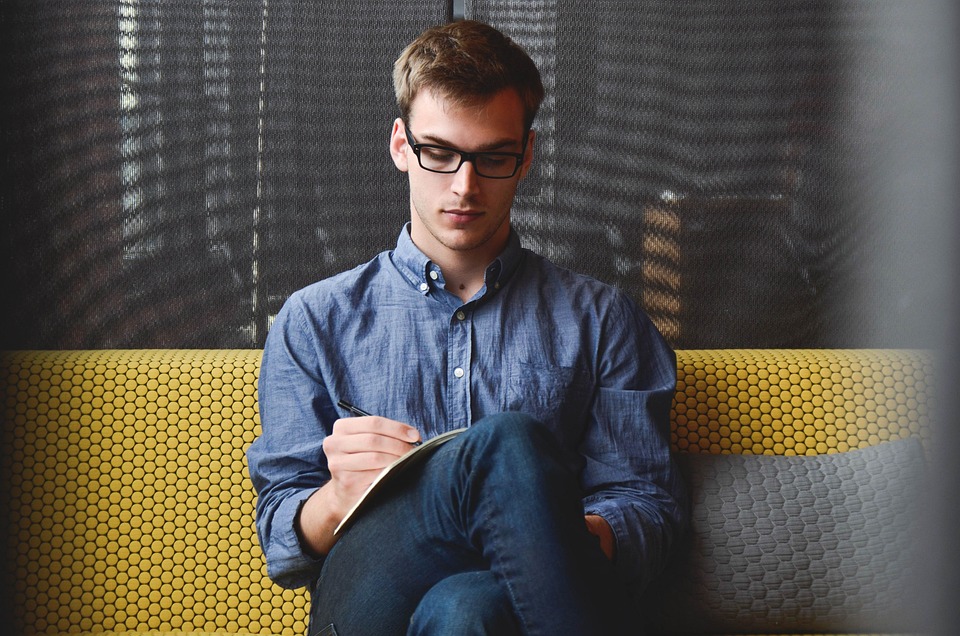 In today's fast-paced and complex business environment, companies are faced with a wide range of legal challenges. From navigating regulatory requirements to protecting intellectual property, corporate legal advisory services play a crucial role in ensuring compliance and minimizing risk for businesses.
What are Corporate Legal Advisory Services?
Corporate legal advisory services encompass a comprehensive range of legal assistance provided to businesses by specialized law firms or in-house legal teams. These services aim to advise and guide companies in understanding and managing legal issues related to their operations, transactions, and overall business strategy.
The Importance of Corporate Legal Advisory Services
Corporate legal advisory services are of paramount importance to businesses for several reasons:
Ensuring Compliance: Businesses must adhere to numerous laws, regulations, and industry-specific guidelines. Corporate legal advisors help companies navigate these complexities, ensuring compliance and avoiding costly legal disputes or penalties.
Risk Mitigation: Legal advisors identify potential risks and provide strategic recommendations to minimize and manage them effectively. By conducting risk assessments and implementing risk mitigation strategies, corporate legal advisors help safeguard the company's interests.
Transaction Support: Corporations engage in various transactions, such as mergers, acquisitions, and partnerships. Legal advisory services assist in due diligence, contract negotiations, drafting legal agreements, and ensuring legal compliance throughout the transaction process.
Intellectual Property Protection: Intellectual property plays a critical role in today's knowledge-based economy. Corporate legal advisors assist in registering trademarks, patents, and copyrights, as well as enforcing and defending a company's intellectual property rights.
Litigation Support: In the unfortunate event of a legal dispute, corporate legal advisors provide litigation support, representing the company's interests in court proceedings. They conduct legal research, draft legal documents, and build a robust defense strategy to protect the company's rights.
Services Offered by Corporate Legal Advisory Firms
Corporate legal advisory firms offer a wide range of specialized services tailored to meet the unique needs of businesses. Some of the common services provided include:
Legal Compliance Audits
Contract Review and Drafting
Mergers and Acquisitions Due Diligence
Intellectual Property Protection and Enforcement
Corporate Governance and Regulatory Compliance
Employment Law Advice and Dispute Resolution
Commercial Litigation Support
Risk Assessment and Mitigation Strategies
Corporate Restructuring and Compliance
Legal Training and Workshops for Employees
Choosing the Right Corporate Legal Advisor
When selecting a corporate legal advisor, it is essential to consider the following factors:
Experience and Expertise: Look for advisors with extensive experience in providing legal services to businesses in your industry. They should possess the necessary expertise to address your specific legal challenges.
Reputation and Track Record: Research the firm's reputation and track record. Read client testimonials or reviews to get an insight into their professionalism, responsiveness, and success rate.
Cost and Value: Assess the cost of the services offered in relation to the value they will bring to your business. Evaluate the fee structure, billing practices, and contractual terms.
Communication and Availability: Effective communication and availability are crucial for a successful collaboration. Ensure that your legal advisor is responsive, accessible, and able to provide timely assistance.
Cultural Fit: Consider the compatibility of your organization's culture with that of the advisory firm. A good cultural fit fosters a harmonious working relationship and helps achieve shared goals.
Conclusion
Corporate legal advisory services are vital for businesses to navigate the legal complexities of today's corporate world successfully. From ensuring compliance to mitigating risks and providing transactional support, legal advisors play a crucial role in safeguarding a company's interests. By choosing the right corporate legal advisor, organizations can effectively manage legal challenges and position themselves for sustained growth and success.