Property Marketing and Sales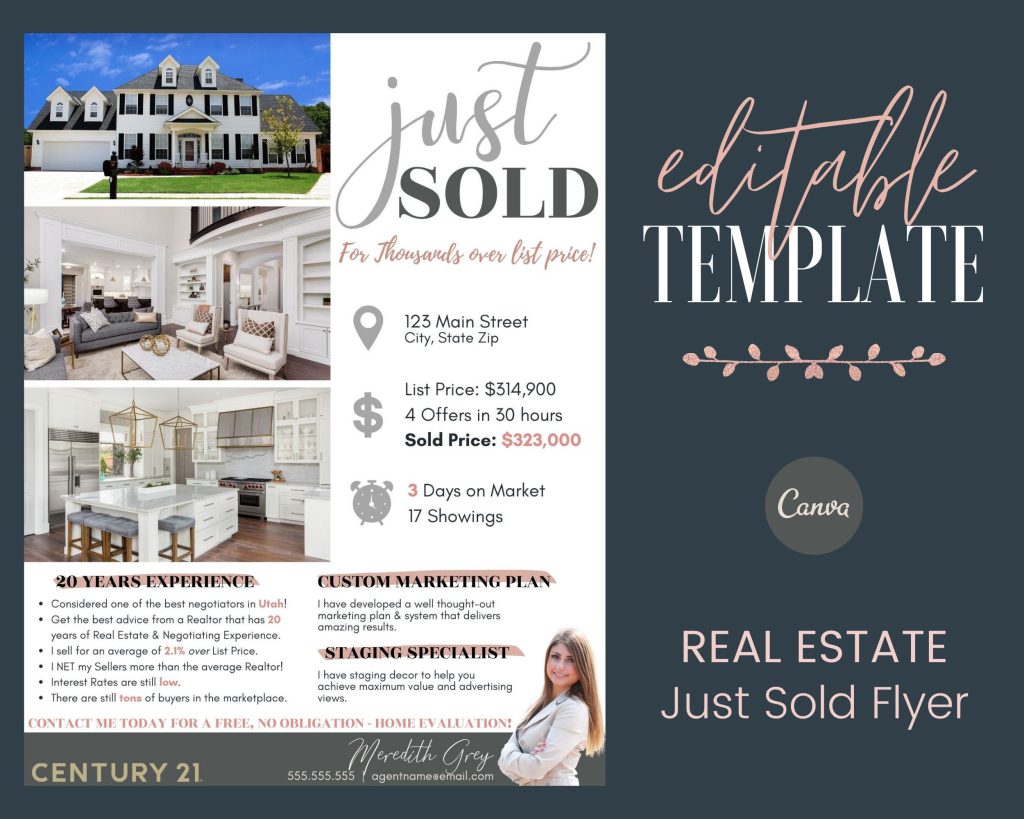 In today's competitive real estate market, effective property marketing and sales strategies are essential for success. Whether you are a property developer, real estate agent, or a homeowner looking to sell your property, understanding the dynamics of property marketing and sales can give you an edge over the competition. This article aims to delve into the world of property marketing and sales, discussing key strategies and techniques that can help you achieve your goals.
Importance of Property Marketing
Property marketing plays a crucial role in attracting potential buyers or tenants to a property. It involves creating awareness, generating interest, and ultimately convincing prospects to take action. Effective property marketing can significantly impact the time it takes to sell or lease a property, as well as the final selling price. Using appropriate marketing methods can help make a property stand out in a crowded marketplace and reach the target audience more efficiently.
Creating a Strong Online Presence
In the digital age, having a strong online presence is essential. Utilizing various online marketing channels can help you reach a wider audience and increase the visibility of your property. One of the most effective methods is creating a professional property website. This website should showcase high-quality photos, virtual tours, and detailed property descriptions. Implementing search engine optimization (SEO) techniques can help your website rank higher in search engine results, making it more discoverable by potential buyers or tenants.
Social Media Marketing
Social media platforms have become powerful marketing tools that enable property sellers and agents to connect with potential buyers more easily. Creating engaging content and sharing property listings on platforms like Facebook, Instagram, Twitter, and LinkedIn can help generate interest and drive traffic to your property website. You can also leverage paid advertising on these platforms to target specific demographics and reach a wider audience.
Traditional Offline Marketing
While online marketing dominates the modern landscape, traditional offline marketing techniques can still be effective. Utilizing offline methods such as print advertisements in newspapers and magazines, distributing flyers, and hosting open houses can help attract local buyers who may not be actively searching online. Offline marketing can create a personal connection with potential buyers and allow them to visualize themselves living in the property.
Collaborating with Real Estate Agents
Partnering with experienced real estate agents can significantly enhance your property marketing and sales efforts. Real estate agents have access to extensive networks, databases, and resources that can help promote your property to a wider audience. Their expertise in conducting property showings, negotiating deals, and handling paperwork can save you time and ensure a smoother sales process. Selecting the right real estate agent with a track record of success in your local market is essential for maximizing your chances of a successful sale.
Effective Pricing Strategies
Pricing your property correctly is a crucial aspect of property marketing and sales. Overpricing your property can deter potential buyers, leading to a longer time on the market. On the other hand, underpricing may result in missed opportunities for maximizing your profit. Conducting market research, understanding comparable sales in the area, and consulting with real estate professionals can help you determine the optimal price for your property. Offering incentives such as seller financing or home warranties can also make your property more attractive to potential buyers.
Conclusion
Property marketing and sales require a strategic approach to reach the right audience and generate interest. Utilizing a combination of online and offline marketing techniques, partnering with experienced real estate agents, and pricing your property correctly are crucial components for success. With the right strategies in place, you can increase your chances of selling or leasing your property in a timely manner and achieving the desired outcome.