Supplier Relationship Management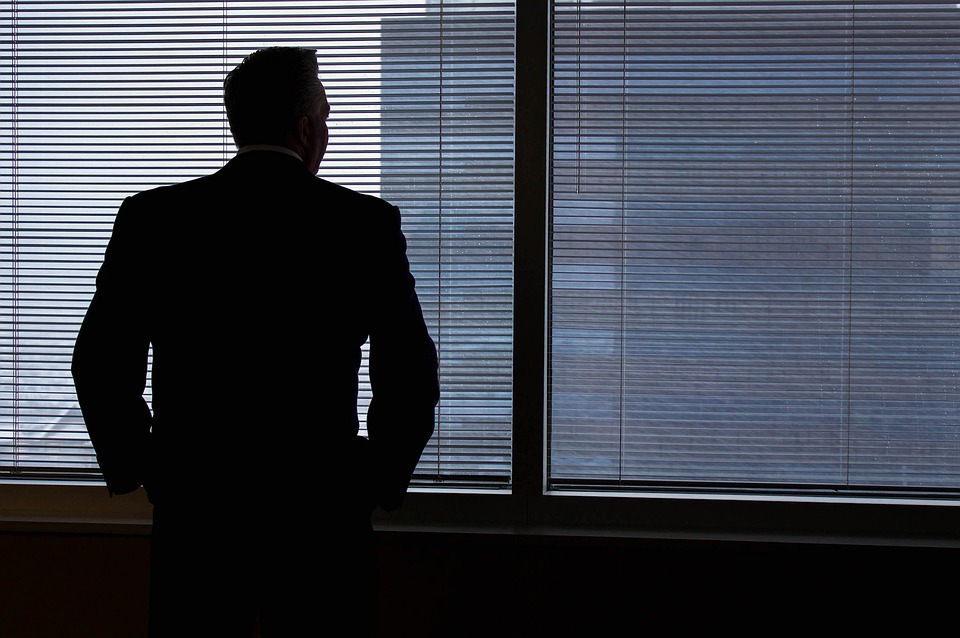 In today's competitive business landscape, establishing and maintaining strong relationships with suppliers is crucial for success. Effective Supplier Relationship Management (SRM) practices enable companies to optimize their procurement processes, reduce costs, mitigate risks, and drive innovation. This article explores the significance of SRM and outlines key strategies for implementing it in an organization.
Why Supplier Relationship Management Matters
SRM involves the active management and development of relationships with suppliers to maximize value and minimize risks. Here's why SRM matters:
Cost Optimization: Building strong relationships with suppliers allows for better negotiating power, leading to favorable pricing agreements and discounts. This directly impacts a company's bottom line.
Supplier Stability: By establishing long-term partnerships, businesses can ensure a stable and reliable supply chain, avoiding disruptions and delays that can harm operations and customer satisfaction.
Risk Mitigation: A robust SRM program includes risk assessment and contingency planning, helping companies proactively manage risks associated with supplier dependencies, quality issues, or geopolitical factors.
Innovation Catalyst: Deep collaboration with suppliers can foster innovation through joint research and development (R&D) efforts, allowing businesses to stay ahead of industry trends and faster adoptions of new technologies.
Implementing Effective Supplier Relationship Management
To implement successful SRM practices, companies need to consider the following strategies:
1. Supplier Segmentation
Segmenting suppliers helps companies prioritize their engagement efforts based on various factors like spend, criticality, and strategic alignment. Categorize suppliers into different levels such as strategic partners, preferred vendors, and transactional suppliers. This allows companies to allocate resources effectively and tailor their approach accordingly.
2. Clear Communication and Expectations
Establishing transparent communication channels with suppliers is vital. Clearly define expectations, key performance indicators (KPIs), and quality standards. Regularly meet with suppliers to discuss performance, address any issues or concerns promptly, and foster open communication to build trust and understanding.
3. Mutual Benefits and Incentives
Develop a win-win approach—provide incentives to suppliers to encourage performance improvement and shared goals. Offering volume commitments, revenue-sharing models, or increased business opportunities can motivate suppliers to invest in enhancing their capabilities and delivering better value to your organization.
4. Continuous Performance Monitoring
Implementing a robust performance monitoring system is critical to evaluate supplier performance regularly. Track metrics such as delivery timeliness, quality compliance, responsiveness, and overall customer satisfaction. Use supplier scorecards and performance reviews to facilitate data-driven decision-making and identify areas for improvement.
5. Proactive Relationship Building
Go beyond transactional interactions and proactively engage with suppliers. Encourage supplier participation in joint process improvement initiatives, brainstorming sessions, and collaborative problem-solving. Building personal relationships through networking events or periodic supplier appreciation events can also foster a stronger partnership.
6. Technology Enablement
Leveraging technology solutions can streamline SRM processes and promote efficiency. Implement supplier portals to facilitate seamless communication, document sharing, and order tracking. Automated workflows and analytics tools can enhance visibility across the supply chain, enabling better decision-making and performance management.
7. Contractual Clarity
Clearly define terms and conditions, pricing models, and dispute resolution procedures within supplier contracts. Ensure legal and compliance teams review and update contracts regularly. A well-drafted contract can help minimize ambiguity and disagreements and provide a solid foundation for a successful supplier relationship.
The Future of SRM
In an increasingly globalized and interdependent world, SRM is poised to become even more critical. Emerging trends such as sustainability, responsible sourcing, and supply chain resilience require organizations to collaborate closely with suppliers. Additionally, advancements in technologies like Artificial Intelligence (AI) and blockchain offer new opportunities for SRM optimization.
In conclusion, effective Supplier Relationship Management is essential for companies looking to gain a competitive edge. By emphasizing strong partnerships, open communication, and mutual trust, businesses can unlock cost savings, reduce risks, and foster innovation. Prioritizing SRM can undoubtedly pave the way for long-term success in today's ever-evolving business environment.