Packaging Design for Product Marketing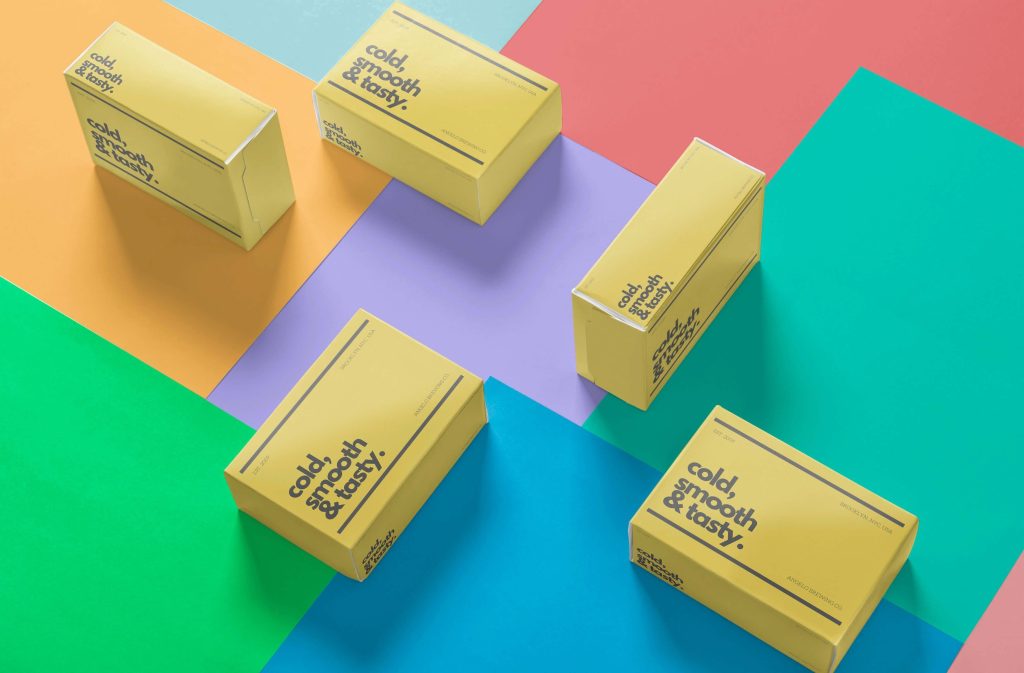 Packaging design plays a crucial role in product marketing. It is not merely about wrapping the product, but rather it is an opportunity to communicate messages, create brand identity, and engage customers. This article explores the significance of packaging design and its impact on product marketing strategies.
The Power of Packaging Design
Packaging is often the first point of contact between the consumer and the product. It attracts attention, conveys information, and influences purchasing decisions. A well-designed package can make a lasting impression and differentiate a product from its competitors.
Brand Identity and Recognition
Effective packaging design helps establish and reinforce brand identity. It visually communicates the values, personality, and essence of the brand. Consistent branding across all packaging designs creates recognition and strengthens brand equity.
Product Differentiation
In a crowded marketplace, packaging design plays a vital role in setting the product apart from competitors. Unique and eye-catching designs capture attention and generate interest. Differentiation through packaging can also be achieved by focusing on eco-friendly or sustainable materials, appealing to environmentally-conscious consumers.
Communicating Product Attributes
Packaging design should effectively communicate the product's features and benefits. Well-designed graphics, images, and text can convey product quality, functionality, and value proposition. Clear and concise information helps consumers make informed purchasing decisions.
Consumer Engagement and Experience
Engaging and interactive packaging design can create a memorable experience for the consumer. Unique opening mechanisms, personalized messages, or added functionalities can delight customers and strengthen brand loyalty. Packaging design should align with the target audience's preferences, creating an emotional connection with the product.
Importance of Cohesive Packaging Design
Consistency in packaging design across product lines and variations is crucial for building brand recognition and trust. A cohesive packaging design strategy ensures a unified visual identity, making it easier for consumers to associate the product with the brand. It also simplifies packaging production and reduces costs in the long run.
Adapting to Changing Consumer Trends
Consumer preferences and trends consistently evolve. Successful packaging design adapts to these changes to stay relevant. For example, a shift towards sustainable packaging materials or a preference for minimalist designs may require updates to the packaging. Regular market research and understanding consumer behavior are essential for effective packaging design in a dynamic market.
Conclusion
Packaging design should be seen as an integral part of product marketing. It is a powerful tool for creating brand identity, differentiating products, communicating attributes, engaging consumers, and adapting to changing trends. Investing in thoughtful and well-executed packaging design can be a game-changer for product marketing success.