Photography and Visual Branding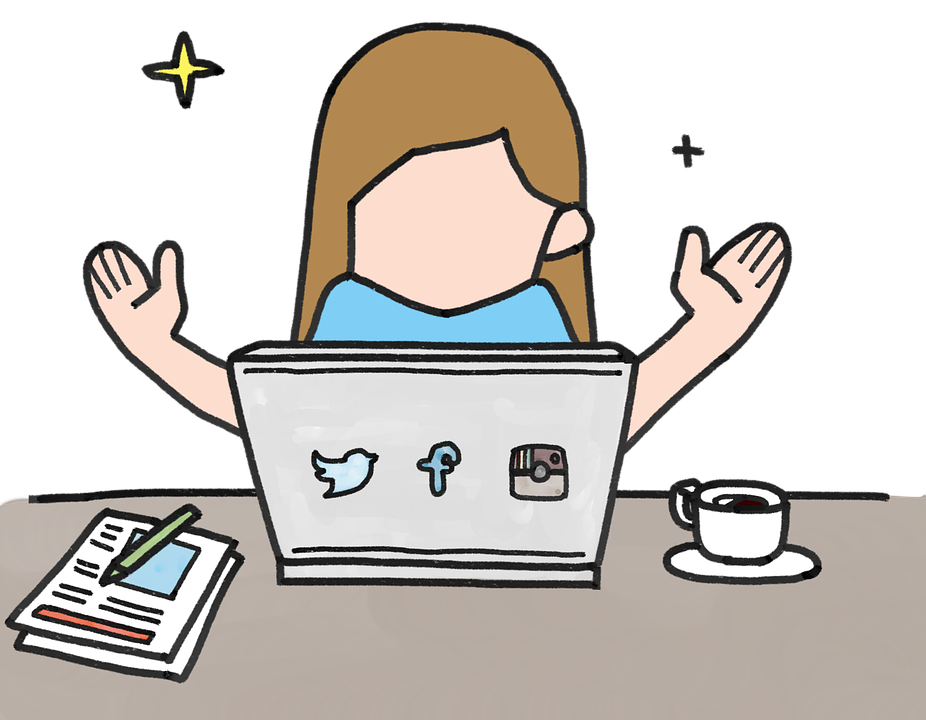 Photography plays a crucial role in visual branding. It is a powerful medium that can communicate a brand's message, evoke emotions, and create a lasting impression on the audience. In today's highly competitive market, where consumers are bombarded with content, having visually compelling and professional photographs can make a brand stand out from the crowd.

Effective visual branding encompasses various elements, such as a logo, color palette, typography, and imagery. Among these, photography holds a special place as it adds authenticity, personality, and human touch to a brand. Whether it's product photography, lifestyle shots, or behind-the-scenes glimpses, well-crafted photographs can tell a story and connect with consumers on an emotional level.
Establishing a Consistent Brand Identity
Photography is a vital tool for establishing and maintaining a consistent brand identity. Consistency helps consumers recognize and remember a brand, fostering trust and loyalty. By using consistent visual elements in photography, such as composition, lighting, color grading, and subject matter, a brand can create a cohesive and recognizable visual language.
The use of consistent photography also helps reinforce brand values, positioning, and messaging. Whether a brand aims to project professionalism, creativity, adventurousness, or luxury, the right choice of photography style can effectively communicate these qualities to the target audience.
Evoking Emotional Connections
Photography has a unique ability to evoke emotions and create connections. Visual stimuli are processed faster and more intuitively by the human brain than text or other forms of communication. By using carefully crafted photographs that align with a brand's identity and messaging, marketers can tap into the emotional side of consumers, making them more likely to engage, remember, and develop a positive perception of the brand.
For example, a brand selling outdoor gear can use awe-inspiring landscape photographs to evoke a sense of adventure and freedom. On the other hand, a brand focusing on sustainable fashion can use natural light and minimalist photography to emphasize their commitment to the environment. By using relatable and emotionally resonant imagery, brands can establish a genuine connection with their target audience.
Storytelling through Photography
Photographs have the power to tell stories in a single frame. A well-composed photograph can communicate a brand's narrative, values, and purpose in a visually compelling way. By carefully curating the visual elements within a photograph, brands can convey their mission, the unique benefits of their products or services, and the overall brand experience.
Brands can use various photography techniques to tell their stories effectively. This can be achieved through narratives portrayed by models, the use of props, capturing candid moments, or showcasing the journey of a product from creation to use. The storytelling potential of photography allows brands to engage with their audience on a deeper level, creating a sense of connection and cultivating brand loyalty.
Showcasing Products in their Best Light
Product photography is a specific branch of photography that focuses on showcasing products in their best light. High-quality product images are essential for e-commerce websites, online marketplaces, and social media platforms where consumers often make purchasing decisions based on visuals alone.
Effective product photography goes beyond capturing a product in a visually appealing way. It aims to highlight its features, demonstrate its use, and communicate its value to the customer. Through proper lighting, framing, and composition, photographers can showcase the unique selling points of a product and create desire in the audience.
The Role of Professional Photography in Visual Branding
While anyone can take a photograph with a smartphone, the role of professional photography in visual branding should not be underestimated. Professional photographers possess the technical skills, artistic vision, and industry knowledge required to create outstanding visuals that align with a brand's identity and resonate with its target audience.
Furthermore, professional photographers have access to professional-grade equipment, lighting setups, and post-processing tools that allow them to create images of the highest quality. This attention to detail and commitment to excellence is crucial for a brand looking to establish itself as a leader and build a strong visual presence in the market.
Incorporating Photography into Your Branding Strategy
If you want to incorporate photography into your branding strategy, it is important to start by defining your brand identity and core values. This will help you determine the visual style, themes, and emotions you want to convey through your brand's photographs. Whether you decide to hire a professional photographer or build an in-house photography team, ensure that they understand your brand's vision and can translate it into captivating visuals.
Consistency is key when it comes to using photography in branding. Establish a set of guidelines for photography, including preferred compositions, color schemes, lighting techniques, and image treatments. This will ensure that all your brand photographs align with your overall visual strategy and reinforce your brand identity across different platforms and marketing channels.
The Future of Photography in Visual Branding
As technology advances and consumer preferences continue to evolve, photography in visual branding will likely undergo significant changes. Emerging trends, such as immersive and interactive photography, augmented reality, and user-generated content, have the potential to revolutionize the way brands use photography to engage with consumers.
Furthermore, the rise of social media platforms and the increasing importance of visual content in online marketing will continue to drive the demand for high-quality brand photography. Brands that can adapt to these changes, embrace new technologies, and continuously innovate their visual branding strategies will have a competitive edge in the market.
In conclusion, photography plays a vital role in visual branding. It has the power to establish a consistent brand identity, evoke emotional connections, tell stories, showcase products, and create a professional and memorable visual presence in the market. By incorporating photography into your branding strategy and leveraging its potential, you can effectively communicate your brand's message, engage with your target audience, and differentiate yourself from competitors.