Elevate Your Brand with Creative Marketing Techniques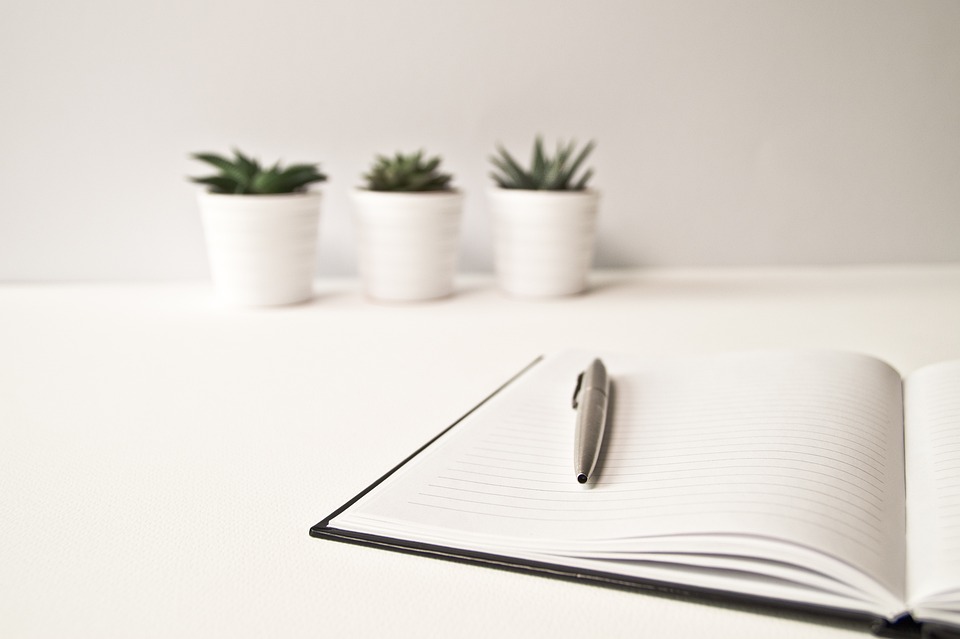 Elevate Your Brand with Creative Marketing Techniques

In today's highly competitive business landscape, it has become more important than ever for brands to go above and beyond to stand out from the crowd. Creative marketing techniques can be the key to elevating your brand and leaving a lasting impression on your target audience. In this article, we will explore some effective strategies that can help you take your brand to new heights.
1. Storytelling
Humans have always been captivated by stories. Incorporating storytelling into your marketing efforts can be a powerful way to connect with your audience on a deeper level. Consider using engaging narratives that connect with your brand's values and resonate with your target market. This approach allows you to create an emotional connection, making your brand more memorable and compelling.
2. Interactive Content
In today's digital age, interactive content has become a popular and effective way to engage with consumers. Interactive quizzes, polls, and contests can be used to capture your audience's attention and encourage them to actively participate in your brand's message. This not only boosts engagement but also creates a sense of excitement and exclusivity, making your brand more appealing.
3. Influencer Marketing
With the rise of social media, influencer marketing has emerged as a potent tool for brands to reach and engage with their target audience. Collaborating with influential personalities in your industry can significantly enhance your brand's visibility, credibility, and reach. When selecting influencers, ensure they align with your brand values and their audience demographics match your target market.
4. User-Generated Content
Your customers are your best brand advocates. Encouraging and showcasing user-generated content can help build trust and authenticity. By featuring content created by your customers, you not only strengthen your relationship with them but also show potential customers real-life experiences with your brand. This content can be shared on social media platforms, website testimonials, or even integrated into your marketing campaigns.
5. Experiential Marketing
Creating memorable experiences can leave a lasting impact on your audience. Experiential marketing techniques involve engaging your customers in a physical or interactive way, allowing them to experience your brand firsthand. This could range from hosting events, pop-up shops, or even virtual reality experiences. By immersing your audience in your brand, you can create a lasting impression and generate buzz around your products or services.
6. Personalization
Your customers want to feel valued and understood. By personalizing your marketing efforts, you can create a more meaningful connection with your audience. Utilize data and customer insights to tailor your messages, offers, and content specifically to their preferences and needs. This not only enhances customer satisfaction but also increases the likelihood of repeat purchases and brand loyalty.
7. Embrace Social Causes
In today's socially conscious environment, consumers are increasingly drawn to brands that align with their values. By embracing social causes that resonate with your target audience, you can create a positive image and build a loyal customer base. Consider partnerships with non-profit organizations, sustainable practices, or initiatives that give back to the community. By taking a stand on meaningful issues, you showcase your brand's authenticity and commitment.
8. Emotional Marketing
Emotions have a significant impact on consumer decision-making. By incorporating emotional marketing techniques, you can tap into your audience's emotions and create a stronger connection with your brand. This can involve creating heartwarming or inspiring stories, evoking nostalgic feelings, or utilizing humor. By eliciting emotions, you can forge a deeper bond with your audience and make your brand more unforgettable.
9. Video Marketing
In today's fast-paced digital world, video has become the preferred content format for many consumers. Incorporating video marketing into your strategy can be a game-changer for your brand. From product demonstrations to behind-the-scenes footage, storytelling, or entertaining content, videos allow you to communicate your brand's message in a visually engaging and memorable way. Optimize your videos for various platforms, such as social media or email marketing campaigns, to reach a wider audience.
10. Continuous Innovation
To stay ahead of the competition, it is essential to continuously innovate and push the boundaries. Research emerging marketing trends and technologies that can help you deliver a cutting-edge brand experience. This could include utilizing augmented reality (AR), virtual reality (VR), or artificial intelligence (AI) in your marketing campaigns. By embracing innovation, you demonstrate your commitment to staying relevant and create a buzz around your brand.
In conclusion, creative marketing techniques can be the key to elevating your brand and making a lasting impact on your target audience. By implementing strategies such as storytelling, interactive content, influencer marketing, user-generated content, experiential marketing, personalization, embracing social causes, emotional marketing, video marketing, and continuous innovation, you can take your brand to new heights. Stand out from the crowd, leave a lasting impression, and watch your brand grow and prosper.