E-commerce Fulfillment Solutions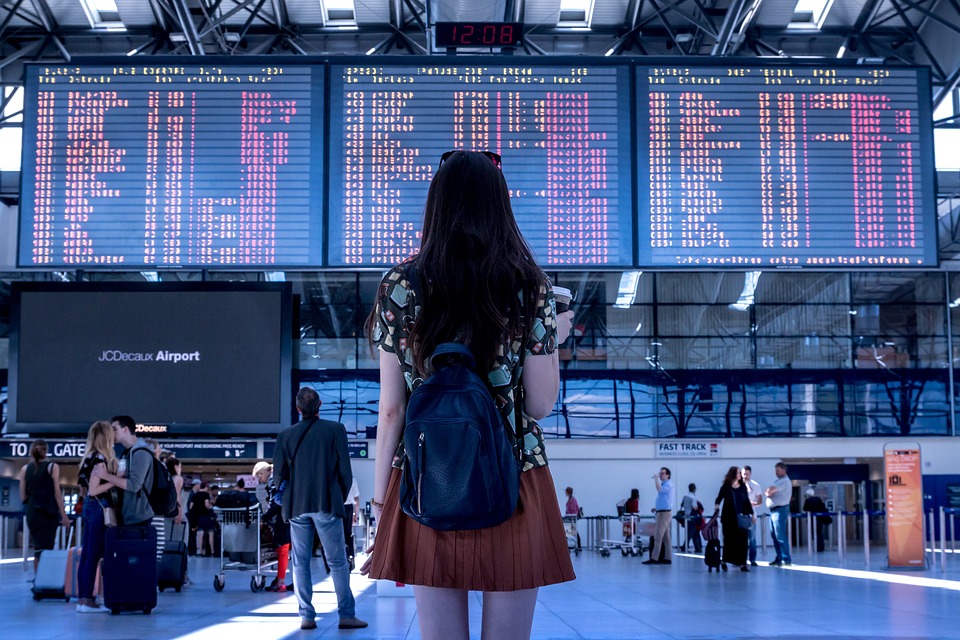 The world of e-commerce is booming, with millions of online retailers competing for consumer attention and loyalty. As an e-commerce business owner, one key factor that can make or break your success is how efficiently you can fulfill customer orders. In this article, we will explore the concept of e-commerce fulfillment solutions and how they can help streamline your business processes, ensuring timely deliveries and customer satisfaction.
What are E-commerce Fulfillment Solutions?
E-commerce fulfillment solutions refer to a set of services and technologies that help businesses efficiently manage the process of receiving, processing, packing, and shipping customer orders. These solutions aim to streamline the entire order fulfillment process, from the moment a customer places an order on your website to the moment it reaches their doorstep.
Traditionally, e-commerce businesses had to handle the entire fulfillment process themselves, which can be time-consuming and resource-intensive. However, with the advent of e-commerce fulfillment solutions, businesses can now outsource or automate certain aspects of the process, allowing them to focus on core business activities, such as marketing, product development, and customer service.
The Benefits of E-commerce Fulfillment Solutions
Implementing reliable e-commerce fulfillment solutions can bring numerous benefits to your business:
Efficiency: By automating various aspects of the fulfillment process, you can significantly reduce human error and increase operational efficiency. Automated inventory management, order tracking, and shipping label generation are just a few examples of how e-commerce fulfillment solutions can save you time and effort.
Scalability: As your business grows, it may become challenging to handle the increasing order volumes manually. Fulfillment solutions can provide scalable options, enabling you to seamlessly handle higher order volumes without compromising on quality or delivery times.
Cost Savings: Instead of investing in costly warehouse space, hiring additional staff, and managing your own logistics network, outsourcing fulfillment to a third-party provider can save you substantial costs. By leveraging their expertise and infrastructure, you can focus your financial resources on other areas of your business, such as marketing or product development.
Global Reach: E-commerce fulfillment solutions often come with international shipping capabilities, allowing you to tap into global markets without the complexities of managing cross-border logistics. This opens up new growth opportunities for your business, as you can reach customers in different countries with ease.
Types of E-commerce Fulfillment Solutions
There are several types of e-commerce fulfillment solutions available to businesses:
In-house Fulfillment: This involves managing the entire fulfillment process in-house, from receiving and warehousing inventory to packing and shipping orders. While it gives you full control over the process, it can be resource-intensive and may require significant upfront investments in infrastructure and manpower.
Third-Party Logistics (3PL) Providers: 3PL providers offer end-to-end fulfillment services, handling everything from inventory management to order fulfillment and shipping. They have the necessary infrastructure and expertise to handle large volumes effectively. This option is ideal for businesses looking to outsource their fulfillment while maintaining control over the customer experience.
Dropshipping: In dropshipping, you don't hold your own inventory. Instead, when a customer places an order, you transfer the order details to a supplier who then ships the products directly to the customer. This eliminates the need for warehousing and allows you to focus on marketing and sales.
Choosing the Right E-commerce Fulfillment Solution
When selecting an e-commerce fulfillment solution, consider the following factors:
Order Volume: Evaluate if the solution can handle your current and projected order volumes efficiently. Scalability is key to ensuring smooth fulfillment operations as your business grows.
Service Level Agreements (SLAs): Review the SLAs offered by the fulfillment provider, including order processing times, inventory accuracy, and shipping times. Make sure they align with your customer expectations and business requirements.
Technology Integration: Ensure that the fulfillment solution seamlessly integrates with your e-commerce platform and other systems such as inventory management, order tracking, and customer service. This ensures smooth data flow and real-time visibility into your operations.
International Capabilities: If you plan to sell internationally or already have a global customer base, check if the fulfillment provider offers international shipping services and can handle customs clearance and international logistics seamlessly.
Costs: Consider the overall cost structure of the fulfillment solution, including fulfillment fees, storage charges, and any additional fees. Compare costs across different providers to make an informed decision.
Conclusion
E-commerce fulfillment solutions are a game-changer for businesses aiming to simplify and streamline their order fulfillment processes. By partnering with reliable providers or leveraging technology-driven solutions, you can save time, reduce costs, and enhance the overall customer experience. Assess your business needs, explore available options, and choose the e-commerce fulfillment solution that aligns with your goals and vision. Embrace the power of efficient fulfillment and take your e-commerce business to the next level!