Data Backup and Disaster Recovery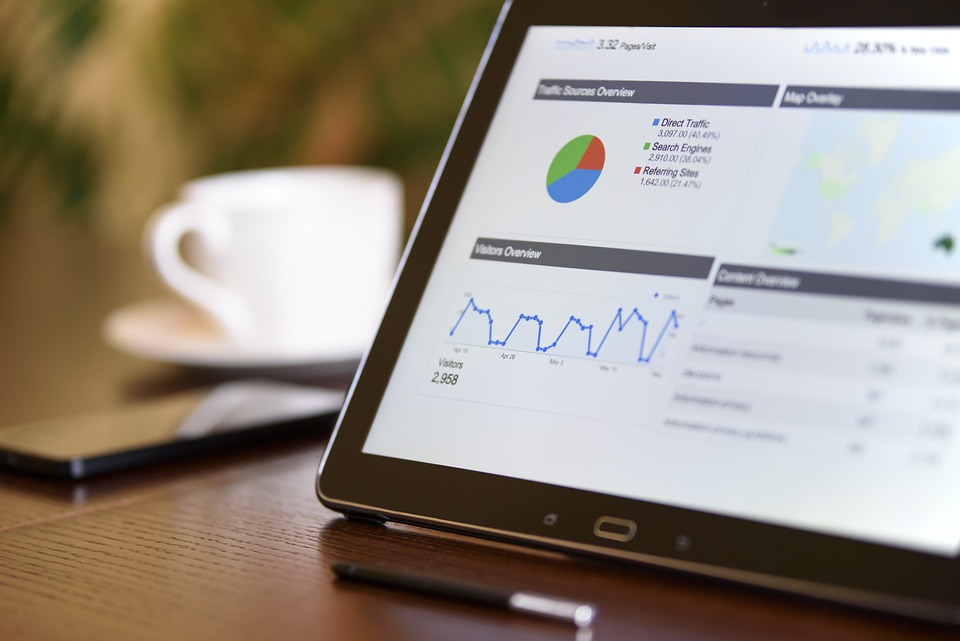 In today's digital era, data is becoming increasingly valuable for businesses and individuals alike. From confidential customer information to critical business operations, the loss or corruption of data can have severe consequences. This is where data backup and disaster recovery strategies come into play.
What is Data Backup?
Data backup refers to the process of creating copies of important data files and storing them in a separate location. These backup copies serve as a safety net in case the original data is lost or compromised due to hardware failure, human error, cyber attacks, or natural disasters.
The Importance of Data Backup
Data backup is crucial because it protects against data loss, which can be detrimental to businesses. Whether it is financial records or customer databases, losing data can result in operational disruptions, financial loss, damage to reputation, and legal consequences.
Types of Data Backup
Data backups can be performed using various methods, including:
Full Backups
A full backup involves copying all data files, regardless of whether they have been modified since the last backup. This method provides comprehensive coverage but requires more storage space and takes longer to complete.
Incremental Backups
Incremental backups only copy the data that has changed or been added since the last backup. This approach reduces backup time and conserves storage space, but restores may take longer as multiple backups need to be restored.
Differential Backups
Differential backups also copy data that has changed since the last full backup, but unlike incremental backups, they do not require multiple backups for a restore. This makes the restore process less time-consuming.
Disaster Recovery
Data backup is an essential part of disaster recovery planning. Disaster recovery refers to the process of restoring lost data, systems, and infrastructure after a disaster. It aims to minimize downtime, enable business continuity, and ensure the availability and integrity of data.
Elements of Disaster Recovery
A comprehensive disaster recovery plan typically includes the following elements:
Regular Data Backups
As mentioned earlier, regular data backups are crucial for disaster recovery. They provide the foundation for restoring data in the event of a disaster.
Offsite Storage
Storing backup copies of data offsite is essential to protect against physical damage or loss of the primary site due to fire, flood, or any other catastrophic event.
Redundant Systems
Redundancy involves the duplication of critical systems and infrastructure to ensure that if one fails, the backup system seamlessly takes over. This minimizes downtime and keeps businesses running smoothly.
Regular Testing
A disaster recovery plan is incomplete without regular testing to ensure its effectiveness. Testing helps identify any gaps or weaknesses in the plan and allows for necessary adjustments to be made.
Conclusion
Data backup and disaster recovery are vital components of any organization's IT strategy. Implementing robust backup procedures and disaster recovery plans can save businesses from devastating losses, maintain operations during challenging times, and protect the integrity and availability of valuable data.