Network Infrastructure Design and Maintenance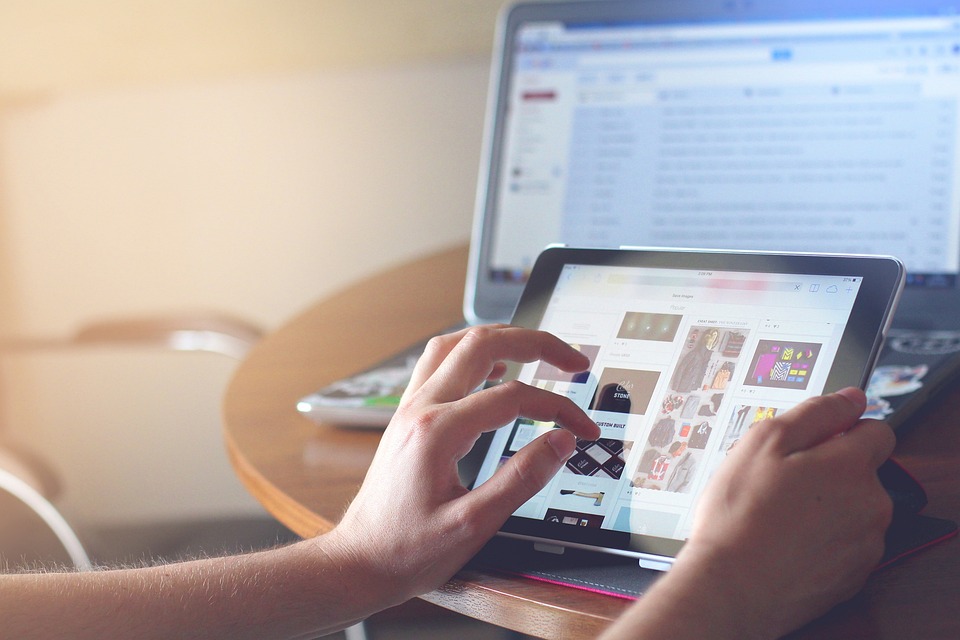 In today's digital age, network infrastructure plays a critical role in supporting the smooth functioning of businesses and organizations. It forms the backbone of communication and data transfer, enabling the efficient exchange of information. This article will delve into the importance of network infrastructure design and maintenance and discuss essential considerations for its successful implementation.
Network Infrastructure Design
Designing an effective network infrastructure is a crucial first step towards building a robust and reliable network. A well-thought-out design ensures efficient data transmission, minimizes downtime, and enhances overall network performance. Several factors need to be considered during the design phase:
Scalability
A scalable network infrastructure can handle the expansion of an organization's operations without significant disruptions. The design should allow for easy integration of additional devices, users, and services. This scalability ensures that the network can adapt and support future growth and technological advancements.
Redundancy
Redundancy refers to the duplication of network components to ensure uninterrupted connectivity in case of failures or outages. This can be achieved through redundant hardware, such as multiple routers and switches, or by implementing backup power and internet connections. Redundancy eliminates single points of failure, minimizing service disruptions and enhancing network reliability.
Security
Network security is a paramount concern in today's cyber-threat landscape. A well-designed network infrastructure incorporates robust security measures to protect sensitive data from unauthorized access or malicious attacks. This includes firewalls, intrusion detection systems, access controls, encryption protocols, and regular security audits.
Performance Optimization
An effective network design considers the performance requirements of different applications and services. Bandwidth allocation, Quality of Service (QoS) settings, and optimization techniques, such as traffic shaping and caching, can all contribute to enhanced network performance. By prioritizing critical traffic and eliminating bottlenecks, organizations can ensure smooth data transmission and seamless user experience.
Network Infrastructure Maintenance
Maintaining a network infrastructure is as important as designing it. Regular maintenance ensures that the network operates at its peak performance, minimizes downtime, and addresses emerging issues promptly. Here are some key aspects of network infrastructure maintenance:
Monitoring and Troubleshooting
Continuous monitoring allows network administrators to identify and rectify potential issues before they become critical. Tools like network performance monitoring software help track network health, detect anomalies, and provide real-time insights into network performance. Troubleshooting techniques, such as packet capture and analysis, enable administrators to pinpoint and resolve issues quickly, minimizing downtime.
Upgrades and Updates
Technology is constantly evolving, and network infrastructure must keep pace with advancements. Regular upgrades of hardware devices, firmware, and software systems help ensure compatibility, security, and performance. Additionally, installing the latest security patches and updates is crucial in mitigating vulnerabilities and protecting against new threats.
Backup and Disaster Recovery
Network infrastructure should have robust backup and disaster recovery mechanisms in place. Regularly backing up critical data and configurations allows for quick restoration in case of hardware failures, natural disasters, or cyber-attacks. Disaster recovery plans outline the steps to be taken to restore network operations efficiently and minimize the impact of disruptions.
Documentation and Documentation Management
Comprehensive documentation of the network infrastructure is essential for effective maintenance. This includes network diagrams, inventory lists, network device configurations, and firmware versions. Documenting changes, configurations, and troubleshooting processes helps streamline maintenance tasks and facilitates knowledge transfer within the IT team.
Conclusion
Creating and maintaining a robust network infrastructure is vital for organizations to operate efficiently in today's interconnected world. By incorporating scalability, redundancy, security, and performance optimization in the design phase and regularly monitoring, upgrading, and documenting the network infrastructure, businesses can ensure uninterrupted connectivity, enhance productivity, and effectively mitigate risks.