IT Consultation for Scalability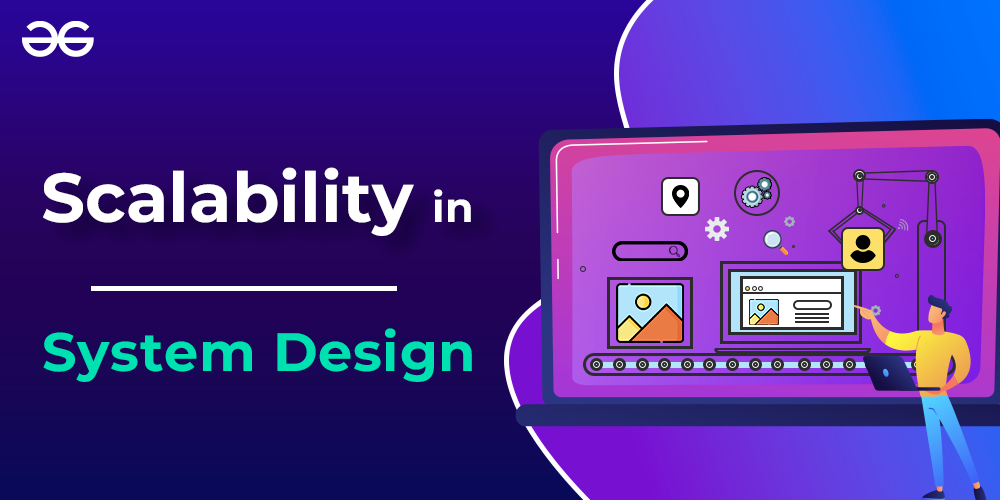 In today's fast-paced technological world, scalability has become a vital aspect of any IT infrastructure. Whether it's a startup or a well-established business, the ability to scale up or down based on demand is crucial for success. This is where IT consultation for scalability comes into play.
Understanding Scalability
Scalability refers to the capability of a system to handle an increasing amount of work, or its potential to be expanded. In the context of IT infrastructure, scalability deals with the ability to accommodate growing data, traffic, and user demand without compromising performance or reliability.
The Role of IT Consultation
IT consultation plays a significant role in ensuring businesses have scalable IT infrastructure. Consultants work closely with organizations to assess their current systems, identify potential bottlenecks, and develop strategies for enhancing scalability.
Assessment and Analysis
The first step in IT consultation for scalability is conducting a comprehensive assessment of the existing IT infrastructure. This involves evaluating hardware, software, network capabilities, and data storage. The consultant will analyze the current performance metrics and identify areas of improvement for scalability.
Recommendations and Strategies
Based on the assessment, the IT consultant will provide recommendations and develop strategies to enhance scalability. This may involve upgrading hardware, implementing cloud solutions, optimizing network configurations, or rearchitecting the software infrastructure. The goal is to ensure the IT system can handle increased workloads and expanding user bases.
Technology Selection
In many cases, IT consultation for scalability involves the selection of appropriate technologies and tools. Consultants stay updated with the latest trends and advancements in the IT industry and can guide businesses in choosing the most suitable technologies to support scalability. This may include selecting scalable databases, load balancers, or virtualization technologies.
Benefits of IT Consultation for Scalability
Engaging in IT consultation for scalability brings numerous benefits to businesses:
Future-proofing
By implementing scalable IT infrastructure, businesses can ensure they are future-proofed and well-prepared for growth. Scalability allows organizations to expand their operations without major disruptions, saving time and resources in the long run.
Improved Performance and Reliability
Scalability optimizes the performance and reliability of IT systems. With proper consultation, organizations can identify and resolve potential bottlenecks before they hinder operations. This leads to enhanced user experiences and customer satisfaction.
Cost Efficiency
Properly planned scalability can lead to cost efficiency. By accurately assessing future needs and implementing scalable solutions, businesses can avoid unnecessary investments in the short term and optimize resource utilization.
Competitive Advantage
Scalable IT infrastructure allows businesses to stay ahead in today's competitive market. The ability to rapidly adapt and accommodate changing market conditions provides a significant advantage over competitors.
Conclusion
IT consultation for scalability offers immense value to organizations seeking to build robust and future-proof IT systems. With the guidance of experienced IT consultants, businesses can ensure their infrastructure can handle increasing workloads and adapt to changing market dynamics. Scalability not only enhances performance, reliability, and cost-efficiency but also provides a competitive advantage in the ever-evolving digital landscape.