UI/UX Design for User-Centric Websites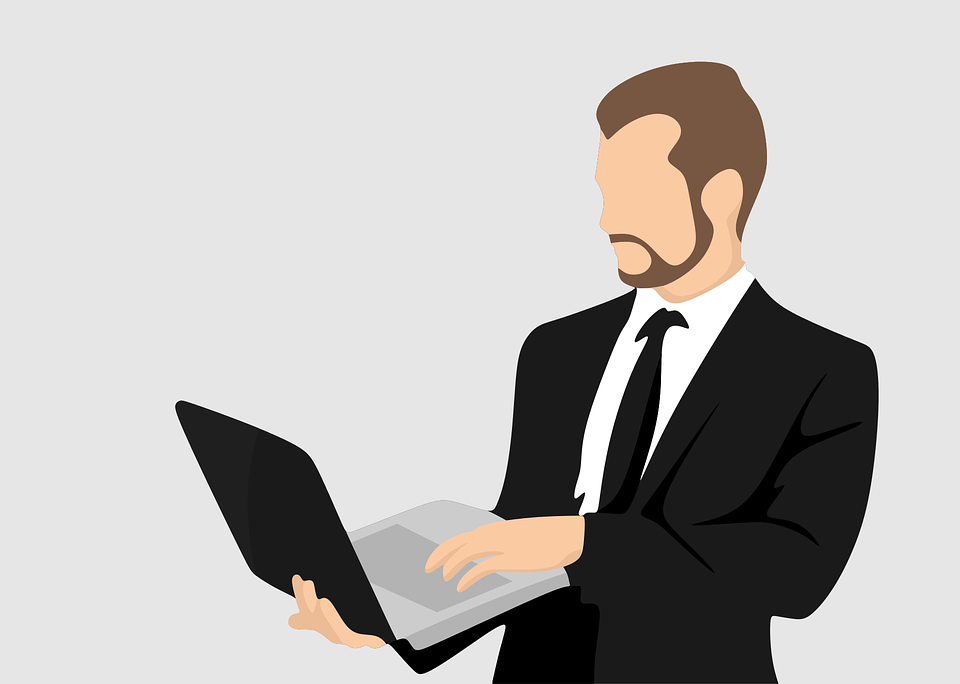 In today's digital age, website design plays a vital role in capturing the attention of users and keeping them engaged. A user-centric approach to UI/UX design is crucial for creating user-friendly websites that not only appeal visually but also provide a seamless and intuitive experience. In this article, we will explore the importance of UI/UX design for user-centric websites and discuss some key principles and best practices to consider.
The Importance of UI/UX Design
UI (User Interface) design refers to the visual aspect of a website, including its layout, color scheme, typography, and overall aesthetics. UX (User Experience) design, on the other hand, focuses on how users interact with the website and aims to provide a positive and effortless experience. Both UI and UX design are essential for creating a user-centric website that meets the needs and expectations of its target audience.
One of the primary goals of UI/UX design is to enhance usability. When users land on a website, they should be able to navigate seamlessly and find the information they need quickly. A well-designed user interface with intuitive navigation, clear labels, and logical information architecture contributes to a positive user experience. Good UX design ensures that users can accomplish their tasks efficiently, leading to increased satisfaction and engagement.
Furthermore, UI/UX design helps establish the brand identity and enhance credibility. A visually appealing website with a cohesive design that aligns with the company's branding creates a strong first impression. Consistency in design elements, such as colors, fonts, and imagery, reflects professionalism and attention to detail, instilling trust in users.
Key Principles of User-Centric Design
When approaching UI/UX design for user-centric websites, several key principles should be considered:
1. Know Your Target Audience
Understanding the demographics, preferences, and behaviors of your target audience is critical in designing a user-centric website. Conducting user research, creating personas, and building user journey maps can help identify the needs and pain points of your users. This knowledge will guide the design decisions and ensure that the website caters to the specific requirements of your target audience.
2. Simplicity and Consistency
A cluttered and confusing website will quickly deter users. Keeping the design simple, clean, and uncluttered contributes to a better user experience. Consistency in design elements, such as buttons, menus, and icons, promotes familiarity and ease of use. Implementing a consistent visual language throughout the website helps users understand how to interact with different elements.
3. Responsive and Mobile-Friendly Design
In an era where the majority of internet users access websites through mobile devices, it is crucial to design websites that are responsive and mobile-friendly. A responsive design ensures that the website adapts seamlessly to different screen sizes and resolutions. Buttons and links should be easy to tap and navigate, and content should be legible and well-organized on small screens.
4. Clear Call-to-Actions
A user-centric website should guide users towards their goals and desired actions. Clear and prominent call-to-action buttons help users understand what actions they can take next. Well-designed buttons with concise and actionable labels, placed strategically within the layout, encourage users to interact and move forward in their user journey.
5. Feedback and Error Handling
Providing feedback to users when they interact with your website is essential for a positive user experience. Interactive elements such as buttons and forms should respond promptly to user actions, confirming that their input is acknowledged. Additionally, effective error handling by providing clear error messages and suggestions for correction helps prevent user frustration and increases usability.
Best Practices in UI/UX Design
While every website has its unique design requirements, some best practices can be applied universally to ensure a user-centric approach to UI/UX design:
1. Wireframing and Prototyping
Creating wireframes and prototypes before diving into the actual design process allows designers to test and validate their ideas. Wireframes provide a basic visual structure of the website layout, while prototypes simulate user interactions. These early-stage design artifacts help identify potential usability issues and make necessary adjustments before investing significant time and resources in the final design.
2. Visual Hierarchy and Readability
A well-defined visual hierarchy guides users' attention towards the most important elements on a webpage. The use of varying font sizes, colors, and whitespace helps establish a clear hierarchy. Furthermore, prioritizing readability through appropriate font choices and line spacing ensures that users can consume the content without straining their eyes.
3. A/B Testing and User Feedback
Continuous improvement is a critical aspect of user-centric design. Implementing A/B testing allows designers to compare multiple design variations and identify the most effective solution. User feedback, through surveys or usability testing sessions, provides valuable insights into how users perceive and interact with the website. This feedback can inform iterative design changes and help optimize the user experience further.
4. Accessibility
Designing websites with accessibility in mind ensures that users with disabilities or impairments can access and navigate the website. Considerations such as providing alternative text for images, using descriptive link labels, and implementing keyboard navigation support can greatly enhance the usability of a website for a diverse user base.
Conclusion
The shift towards user-centric design has become integral in creating successful websites that resonate with users. A well-executed UI/UX design enhances usability, establishes brand identity, and fosters positive user experiences. By following key principles and best practices, designers can create user-centric websites that captivate users and drive engagement. Remember, designing with the user in mind is the key to winning the hearts and loyalty of website visitors.