Cold Chain Logistics for Perishables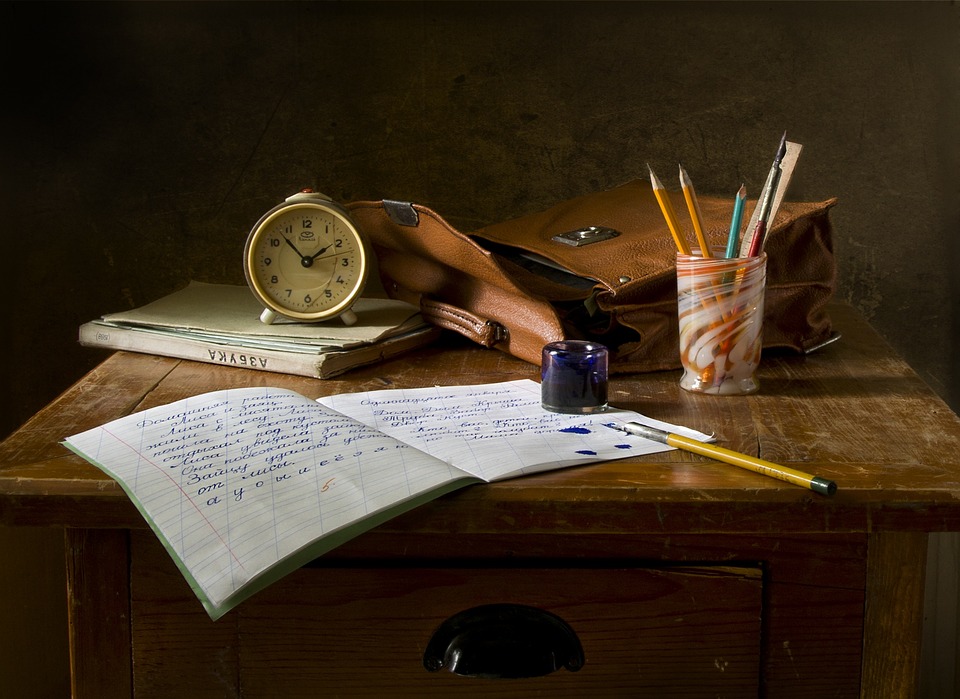 Cold chain logistics plays a crucial role in ensuring the safe transportation and storage of perishable goods such as food, pharmaceuticals, and other temperature-sensitive products. This article will dive into the importance of cold chain logistics, its challenges, and the technologies used to maintain optimal conditions throughout the supply chain.
The Significance of Cold Chain Logistics
Perishable products require specific temperature and humidity conditions to preserve their quality and extend their shelf life. Failure to maintain these conditions can result in spoilage, loss of revenue, and potential health hazards. Cold chain logistics ensures that perishables are transported and stored in temperature-controlled environments, preventing deterioration and maximizing product integrity.
Common Challenges in Cold Chain Logistics
Cold chain logistics presents unique challenges due to the sensitivity of perishable goods. Some of the common issues faced in this domain include:
Temperature Fluctuations
Perishable goods must be kept within a specific temperature range throughout the supply chain. Any deviations, even for short periods, can compromise product quality. Temperature fluctuations can occur during transportation, storage, and even during loading and unloading processes.
Equipment Failures
The failure of refrigeration equipment during transit or storage can be disastrous. Refrigerated trucks, containers, and warehouses must be regularly inspected and well-maintained to avoid breakdowns. In the event of equipment failure, backup systems and contingency plans should be in place to prevent spoilage.
Regulatory Compliance
Strict regulations govern the transportation and storage of perishable products. Different countries have varying standards to ensure public safety and product quality. Compliance with these regulations involves meticulous record-keeping, proper labeling, and adherence to temperature guidelines.
Technologies in Cold Chain Logistics
To tackle the challenges associated with cold chain logistics, several advanced technologies have emerged. These technologies aim to maintain optimal temperatures and monitor perishables throughout the supply chain.
Temperature Monitoring Sensors
Temperature monitoring sensors play a crucial role in cold chain logistics. These sensors are placed inside trucks, shipping containers, and warehouses to continuously monitor temperature levels. The data collected by these sensors helps identify any anomalies or deviations from the desired temperature range. Real-time notifications can be sent to stakeholders allowing for immediate action to rectify the situation.
RFID Technology
Radio Frequency Identification (RFID) technology uses electromagnetic fields to identify and track tags attached to objects. In cold chain logistics, RFID tags can be attached to individual packaged products to monitor their location, temperature, and other relevant information. This technology simplifies inventory management, reduces human error, and provides valuable data for optimizing supply chain operations.
GPS Tracking
Global Positioning System (GPS) tracking enables real-time tracking of vehicles carrying perishable goods. By combining GPS technology with temperature monitoring sensors, stakeholders can ensure that products are transported along the intended route and within the predetermined temperature range. GPS tracking also helps improve delivery accuracy and provides transparency to customers.
Data Analytics
Data analytics plays a significant role in optimizing cold chain logistics. Advanced analytics tools can process large volumes of data collected throughout the supply chain. By analyzing this data, supply chain managers can identify trends, predict potential issues, and make informed decisions. This leads to improved efficiency, reduced waste, and enhanced customer satisfaction.
In Conclusion
Cold chain logistics is an essential aspect of transporting and storing perishable goods. By leveraging advanced technologies such as temperature monitoring sensors, RFID, GPS tracking, and data analytics, supply chain managers can overcome the challenges in maintaining optimal conditions throughout the cold chain. With the increasing demand for perishable products, effective cold chain logistics will continue to play a vital role in ensuring the quality, safety, and longevity of these goods.