Innovative Marketing Tactics to Outshine Your Competitors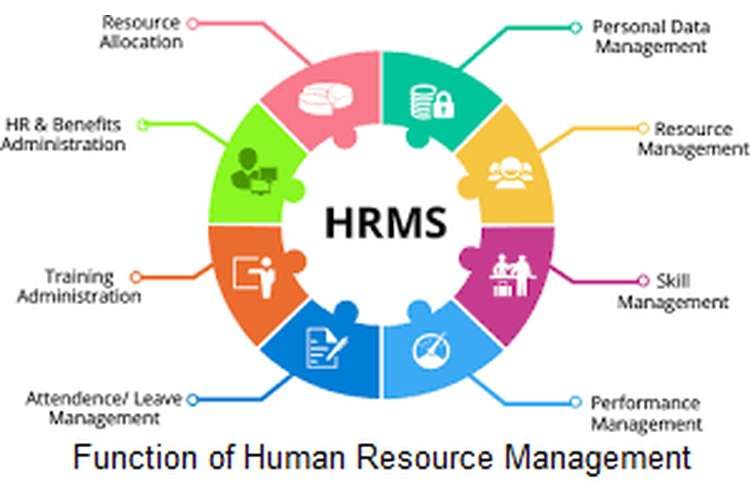 Innovative Marketing Tactics to Outshine Your Competitors

Marketing is an essential aspect of any business. In today's competitive landscape, it's more important than ever to stay ahead of the game and outshine your competitors. Traditional marketing tactics may no longer be as effective as they once were. It's time to explore innovative strategies that can give your business the boost it needs. In this article, we will discuss some groundbreaking marketing tactics to help you stand out from the crowd.
1. Influencer Marketing
Influencer marketing has rapidly gained popularity over the past few years. Instead of relying solely on traditional advertising methods, businesses are now collaborating with social media influencers with large followings to promote their products or services. This tactic allows you to leverage the influence of popular figures in your industry to reach a wider audience and build credibility.
To implement influencer marketing, you can identify influential individuals related to your niche and establish partnerships with them. It's important to choose influencers who align with your brand values and have an engaged audience that matches your target demographic. By partnering with influencers, you can tap into their loyal followers and boost brand awareness, driving more traffic and potential customers to your business.
2. Video Marketing
In today's digital age, video content reigns supreme. By incorporating video marketing into your strategy, you can effectively engage with your target audience and convey your message in a more engaging and memorable way. Videos have the power to showcase your products or services, provide tutorials, share testimonials, or even entertain your audience.
With the growing popularity of platforms like YouTube, Instagram Reels, and TikTok, video marketing presents endless opportunities to showcase your brand's creativity. You can create product demos, behind-the-scenes footage, or share valuable insights through video content. Additionally, you can collaborate with influencers or celebrities to create engaging and shareable video campaigns that can go viral, increasing brand visibility and generating buzz.
3. Personalized Email Marketing
Email marketing is a tried and true tactic, but personalization takes it to a whole new level. Consumers today expect personalized experiences, and generic email blasts are often ignored. By implementing personalized email marketing, you can enhance customer engagement and foster stronger relationships.
Start by segmenting your email lists based on various factors such as demographics, buying behavior, or past interactions. Then, tailor your emails based on these segments, addressing each recipient by their name, sending personalized recommendations, or offering exclusive discounts based on their preferences. This level of customization helps you make a personal connection with your audience, increasing open rates, click-through rates, and ultimately, conversions.
4. User-Generated Content
Word-of-mouth has always been a powerful marketing tool, and user-generated content (UGC) takes it to the digital realm. UGC refers to any content created and shared by your customers, such as reviews, testimonials, social media posts, or videos. Incorporating UGC into your marketing strategy can significantly boost your brand's credibility and resonate with potential customers.
To encourage UGC, you can run contests, ask customers to share their experiences with your product or service, or create branded hashtags for them to use. By sharing UGC on your website or social media platforms, you not only showcase the positive experiences of your customers but also build a community around your brand. This creates a sense of authenticity and trust, making potential customers more likely to choose your business over your competitors.
5. Augmented Reality (AR) Marketing
Augmented Reality (AR) is a technology that overlays digital elements onto the real world, creating an immersive experience for users. AR marketing opens up endless possibilities for businesses to engage with their customers in unique and memorable ways.
For instance, beauty brands can develop AR filters that allow users to virtually try on different makeup products. Furniture retailers can offer AR apps that enable customers to visualize how a specific piece of furniture would look in their homes. By enhancing the customer experience through AR, you can set your brand apart from competitors and create a lasting impression.
In conclusion, traditional marketing tactics alone may no longer cut it in the increasingly competitive business landscape. To stand out from your competitors and make a lasting impact, it's crucial to embrace innovative marketing tactics. By incorporating influencer marketing, video marketing, personalized email marketing, user-generated content, and augmented reality into your strategy, you can reach a wider audience, build stronger connections, and make your brand shine.